Fuel prices rise unabated: Petrol up 15 paise, inching to Rs 90 per litre in Mumbai; diesel at 78.33
Fuel prices in the country have been going up almost daily since 1 August.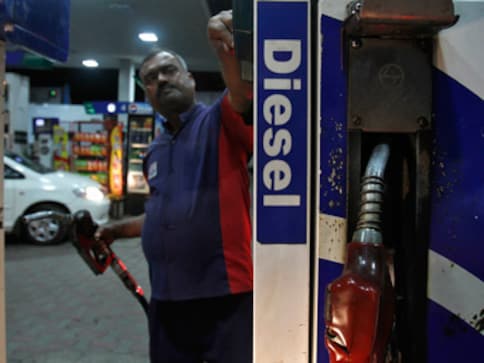 Mumbai: The rise in domestic fuel prices continued unabated on Monday with the price of petrol nearing the psychological Rs 90 a litre mark in Mumbai and the fuel selling at Rs 89.44 under the dynamic pricing regime. In Parbhani district in Maharastra, prices were highest at Rs. 91.25  per litre.
As per rates released daily by state-run Indian Oil Corp, the depreciating rupee and expensive crude oil further pushed petrol and diesel to new record highs on Monday.
Petrol in Delhi, which is the cheapest among the four metros due to lower taxes, rose to Rs 82.06 per litre on Monday while it was sold 35 paise higher at Rs 83.91 in Kolkata and  Rs 85.31 in Chennai respectively.
Similarly, diesel prices rose on Monday in Delhi and Kolkata to Rs 73.78 and Rs 75.63 per litre respectively and climbed to Rs 78.00 and Rs 78.33 per litre in Chennai and Mumbai respectively.
Fuel prices in the country have been going up almost daily since 1 August. They fell only once on 13 August and have been on record levels for nearly two weeks now.
Sector experts say a weak rupee and high excise duty are major factors for the rise in fuel prices.
Inflationary risks along with broadly negative global cues depressed the Indian rupee as it again breaches 72-mark on Monday, down 81 paise at Rs 72.65 against US dollar.
Also, high global crude oil cost has become a major concern for the country, which imports over 80 percent of its oil requirements. The UK Brent crude oil price hovers around $78 per barrel.
Since the start of the calendar year, the petrol price in Delhi has gone up by 17.3 percent from Rs 69.97 on 1 January, 2018. The hike in diesel price has been even steeper. It has gone up by 23.6 percent since 1 January when it cost Rs 59.70.
Earlier last week, the West Bengal government reduced the excise on petrol and diesel by Re 1 per litre each.
As per the country's pricing mechanism, the domestic fuel prices depend upon the international fuel prices on a 15-day average and the value of the rupee.
(With inputs from IANS)
Education
SSC will be conducting the Combined Graduate Level Exam for filling up of various Group 'B' and Group 'C' posts in different Departments/ Ministries/Organisations of Government of India
Business
While many green bonds, or climate bonds as they are sometimes called, offer tax incentives to their buyers, the bonds that will be issued by the Indian government are not likely to have any such benefits.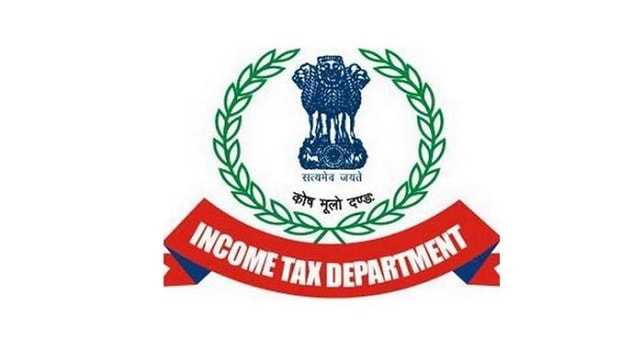 Business
You won't receive a refund until your ITR has been processed and verified. You can check your refund status online to know the progress