Fuel prices rise for 15th straight day: Petrol now costs Rs 86.08 a litre in Mumbai, Rs 78.27 per litre in Delhi
The petrol price in Mumbai breached the Rs 86-a-litre mark on Monday as fuel prices across the country increased for the 15th day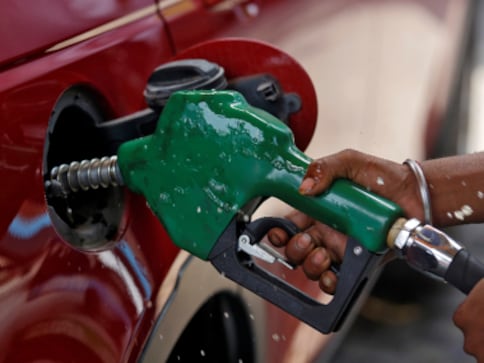 New Delhi: The petrol price in the country's financial capital breached the Rs 86-a-litre mark on Monday as fuel prices across the country increased for the 15th day in a row after the resumption of the dynamic pricing system on 14 May.
Petrol was sold at Rs 86.08 per litre in Mumbai, against Rs 85.93 on Sunday, data from the Indian Oil Corp's website showed.
In Mumbai, along with Delhi and Chennai, prices of the fuel have already touched all-time high levels and are making a record every single day.
The fuel was sold at Rs 78.27 and Rs 81.26 per litre in Delhi and Chennai, up from Rs 78.12 and Rs 81.11 a litre on Sunday.
In Kolkata, the price of petrol inched closer to a four-year high level at Rs 80.91 per litre. On Sunday, it was sold at Rs 80.76 a litre.
Although the persistent rise in domestic fuel prices is attributed to high crude oil prices, in the last four days prices of crude have receded, raising hopes of eventual ease in domestic fuel prices. The price of Brent crude oil has declined around $5 per barrel from Thursday to around $75 a barrel currently.
In line with petrol prices, the other key transportation fuel, diesel prices in Delhi, Kolkata, Mumbai and Chennai, rose to Rs 69.17. Rs 71.72, Rs 73.64 and Rs 73.03 per litre, all at fresh record high levels.
India
In a bid to educate people on remaining calm in traffic, Delhi police have suggested people sing songs to remain calm while waiting at traffic signals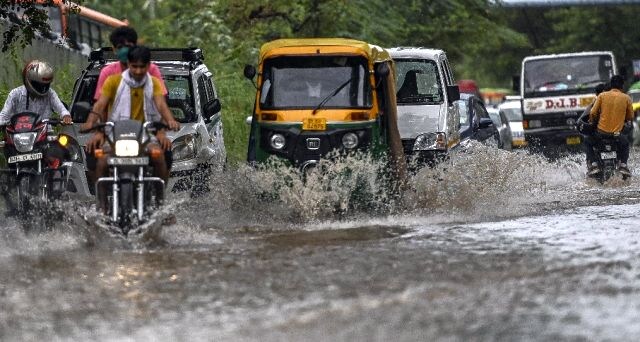 India
The IMD issued a 'yellow alert', cautioning people about moderate rain at most places in Delhi
India
The Delhi Pollution Control Committee (DPCC) has ordered a complete ban on the production, sale and use of all types of firecrackers in the national capital till January 1