From pressure to perform to heavy top deck: Here's what is wrong at Flipkart
E-commerce sector is transitioning and when a business model transitions, it goes through a high rate of churn, say analysts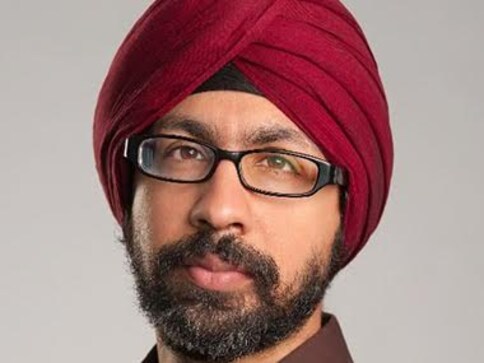 The latest top level exit from Flipkart has been that of Punit Soni, chief product officer. The e-commerce company has seen furious churn recently -- first with the exit of Mukesh Bansal, head of marketplace and board member and later Ankit Nagori, chief business officer. So what gives?
Analysts and industry observers feel that the e-commerce industry is still developing in India. There are a number of players on that journey which has several building blocks such as capital, assets, IT, human capabilities, among others. When a business model transitions, it goes through a high rate of churn.
For instance, if a company lacks certain assets, it needs to go into mergers and acquisitions. The organisation needs to acquire whatever it lacks so as to be able to scale up.
The e-commerce industry is relatively new in India and does not have the experience or the maturity yet to leapfrog. What is required is mature experience with a global perspective.
There is a scarcity of talent, with the result that the industry is laying its hands on whatever it gets, which is not necessarily the best or what works for it.
Another casualty in the sector is that results are expected almost immediately from whomever is in charge. There is no space given to learn, to make mistakes or innovate. There is immense pressure created within the organisation that comes from investors and other stakeholders and the person in charge is unable to handle it primarily due to the short time given in which to execute projects and the immediate results that are expected. This leads to people leaving the organisation. However, this cannot be termed as exits, says one insider, as there are personnel filling these vacant spots almost immediately.
The Flipkart issue can be pinpointed to three reasons:
1) The leadership and decision-making changes make it confusing for those executing the orders. Changes at the helm and decision-makers make it difficult for loyalists of the former head to carry out the new change in direction.
2) There are far too many seniors at Flipkart. They have been hired at very high salaries and this makes it a top heavy organisation. When you have too many rockstar employees picked up from different organisations in India and abroad, there is too much of change with not the right convergence. There is also high expectations from the management. The new people at the top may be misaligned with the overall Flipkart strategy and what the team at the organisation was used to.
3) The high decibel growth expected of a team and its leader can be very taxing. It is impossible to achieve or perform to one's best at such a short pace of time.
Analysts opine that the only way for the e-commerce sector to grow is through consolidation. There are too many players and what is needed to is consolidate resources, human capital, assets, etc.
"The players in the e-commerce sector is now trying to second-guess the competition and what it will do, instead of what the companies per se should be doing," said an industry source.
also read
Business
Once the deal closes, Flipkart will be able to invest without having to worry about the purse strings.
Business
It is interesting times ahead for the Indian e-commerce.