From 5%, EPFO fund allocation in stock markets may jump to 15% this fiscal
As on 31 March, 2016 the amount invested was Rs 6,577 crore which gave a return of Rs 6,601 crore, which is up by 0.37 percent
New Delhi: Retirement fund body EPFO will on 7 July take a decision on increasing investments in stock markets through ETFs, as they have started giving returns, Labour Minister Bandaru Dattatreya said today.
"A report will be presented before the Central Board of Trustee on (ETF) investments of the EPFO on 7 July. Now the report is positive. We will decide quantum of percentage increase. According to the percentage (increase), the amount of investment will also increase," Dattatreya said at an event here on occupational safety.
The meeting of the Employees' Provident Fund Organisation is scheduled on 7 July where a detailed analysis of its investments in Exchange Traded Funds (ETFs) will be presented before the CBT headed by the Labour Minister.
An ETF trades like an individual stock in the market and is generally a basket of various securities such as shares, bonds, commodities and indices. The EPFO had started investing in ETFs last August. It had started by investing 5 percent of its investible deposits in ETFs last fiscal. Now, there is a move to increase the proportion of such investments this fiscal.
The minister said: "The EPFO trustees will take a decision regarding increase in proportion of its investment Exchange traded funds (ETFs) after consultations with stakeholders."
He further said, "After deliberating on the analysis of the report, as Chairman I will discuss it with other members of the CBT about increase in percentage of ETF investments. Last year, It was 5 percent. It can go up to 15 percent as per Finance Ministry investment pattern."
Earlier, the minister had said, "As on 31 March, 2016 the amount invested was Rs 6,577 crore which gave a return of Rs 6,601 crore, which is up by 0.37 percent. As on 30 April, 2016 the amount invested was Rs 6,674 crore and this gave a return of Rs 6,786 crore which is up by 1.68 percent."
The proposal will go to the law department and then to the Cabinet for approval. The minister also spoke about introducing a new provision for having safety auditors for ensuring Occupational Safety and Health in the Factories Act. "The proposal regarding safety auditors will soon go for vetting by Law Ministry and then it will go to the Cabinet."
A senior Labour Ministry official said that the tripartite consultations for introducing the concept of safety auditors were completed as there were two rounds of discussion on that.
Business
The top gainers on BSE were IndusInd Bank, PowerGrid, Reliance, Bajaj Auto, and Maruti, while the top laggards were ITC, Tech Mahindra, Axis Bank, Asian Paint, and Kotak Bank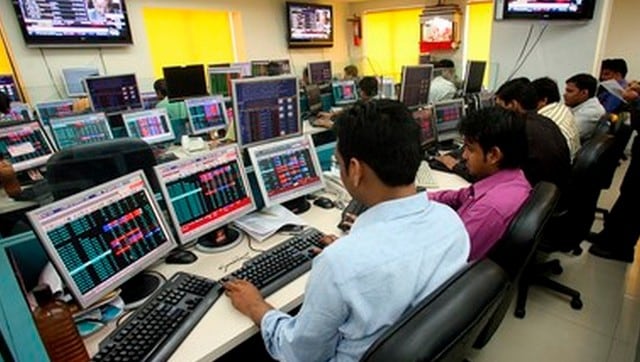 Business
At the closing bell, the BSE Sensex was at 51,934.88 after losing 2.56 points whereas the NSE Nifty 50 closed at 15,574.85 after witnessing a drop of 7.95 points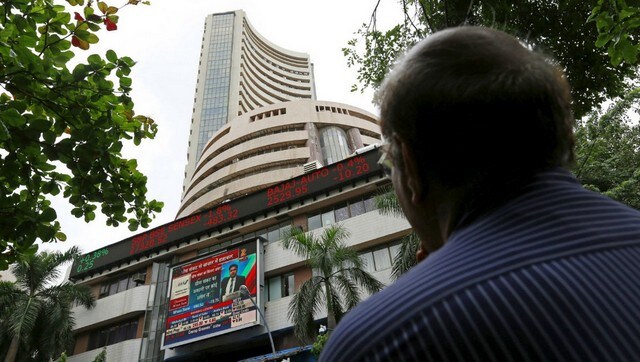 Business
The top gainers on the Sensex were Reliance, ICICI Bank, Bharti Airtel, Dr Reddy, and Maruti. The top laggards were Mahindra and Mahindra, Infosys, Larsen and Toubro, IndusInd Bank, and Tech Mahindra