French healthcare co Sanofi to buy US firm Bioverativ for $11.6 bn; to look at more takeovers
This is Sanofi's biggest acquisition since the 2011 takeover of US biotech company Genzyme for around $20 billion.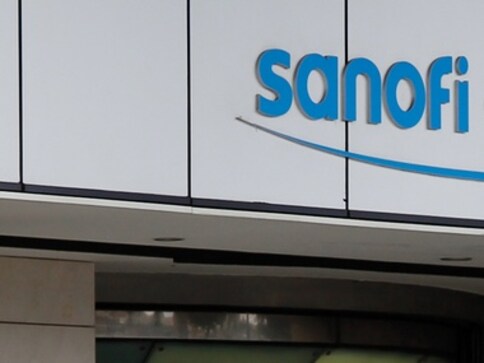 Paris: French healthcare group Sanofi has agreed to buy US haemophilia specialist Bioverativ for $11.6 billion, in a deal which it said would boost earnings and strengthen its presence in treatments for rare diseases.
The move comes at a time of renewed interest by large drugmakers in smaller biotech firms and predictions by some experts that 2018 will see a substantial pick-up in mergers and acquisitions.
Sanofi has agreed to buy all of the outstanding shares of Bioverativ for $105 per share in cash, marking a premium of 64 percent to Bioverativ's closing price on 19 January.
Bioverativ, a maker of haemophilia drugs, was separated from Biogen Inc early last year.
The agreed transaction marks Sanofi's successful return to deal-making after its failure to land major takeovers in recent years. It is its biggest acquisition since the 2011 takeover of US biotech company Genzyme for around $20 billion.
Sanofi lost out on buying California-based cancer specialist Medivation to Pfizer in 2016, and also missed acquiring Swiss biotech company Actelion, which was bought by Johnson & Johnson last year.
"With Bioverativ, we welcome a leader in the growing haemophilia market," Sanofi Chief Executive Olivier Brandicourt said.
The market dealing with treatments for haemophilia is an important one that is evolving rapidly as new drugs change the landscape. Further ahead, gene therapy promises to disrupt traditional approaches to tackling the inherited condition.
Sanofi said the sector had around $10 billion in annual sales, dealing with 181,000 people affected worldwide. It added that haemophilia represented the largest market for rare diseases and was set to grow by more than 7 percent per year through to 2022.
Sanofi expects the acquisition to be immediately accretive to its business earnings per share in the full 2018 financial year and up to 5 percent accretive for the following year.
It added it would fund the takeover with a mixture of existing cash resources and a debt issue.
"We have the means to make further takeovers," added Brandicourt on a conference call.
Sanofi said it expected to achieve a return on its invested capital (ROIC) in excess of the cost of capital within three years. The French group also expects to preserve its strong credit rating.
This month Celgene agreed to pay up to $7 billion to take over Impact Biomedicines and the US company is also said to be circling Juno Therapeutics.
In Europe, Novo Nordisk has offered $3.1 billion for Ablynx and Japan's Takeda Pharmaceutical plans to buy TiGenix for $630 million.
The spate of deal-making follows a relatively subdued 2017 for biotech M&A.
Lazard advised Sanofi on the deal, while Guggenheim Securities and JP Morgan advised Bioverativ.
Fwire
French drugmaker Sanofi has scored an important victory in a patent dispute with Sun Pharmaceuticals that will keep generic copies of its Eloxatin colon cancer drug off the United States market until August 2012.
Economy
The proposals were cleared following recommendations by Foreign Investment Promotion Board (FIPB) headed by Department of Economic Affairs Secretary Arvind Mayaram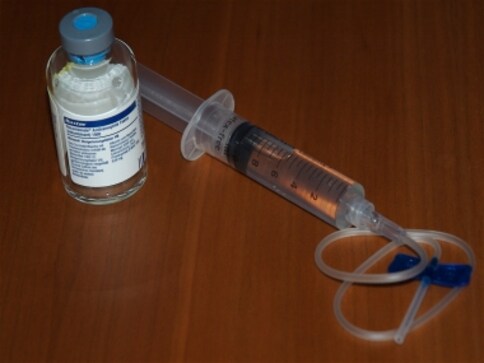 India
World Haemophilia Day 2020| On 17 April, people across the world with various bleeding disorders come together to celebrate the 'continuous advancement in treatment' and inform the public about the implications of haemophilia.