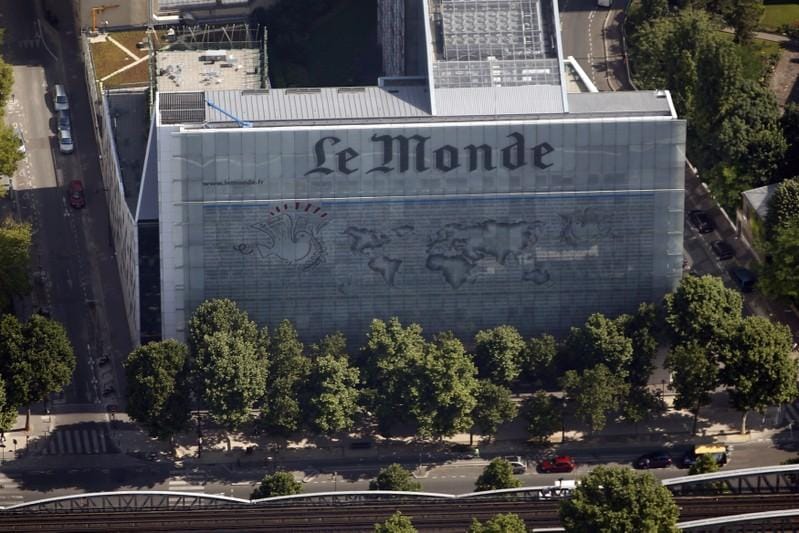 PARIS (Reuters) - Le Monde investor Matthieu Pigasse, who heads the Lazard investment bank in France, is in talks with Czech investor Daniel Kretinsky to sell him 40-49 percent of his shares in the French daily, Le Monde wrote on its website on Wednesday.
Pigasse has, jointly with French telecoms entrepreneur Xavier Niel, a controlling stake in Le Monde.
Le Monde says that Pigasse confirmed the information but that the newspaper were not able to reach Kretinsky or Niel for comment.
(Writing by Ingrid Melander; Editing by Leigh Thomas)
This story has not been edited by Firstpost staff and is generated by auto-feed.
Updated Date: Oct 18, 2018 00:06:22 IST