Four years of NDA: Sensex gains over 41% during Narendra Modi-regime, leaves investors richer by Rs 72 lakh crore
The Sensex has surged over 41 percent in the first four years of the Narendra Modi government, making investors richer by Rs 72 lakh crore.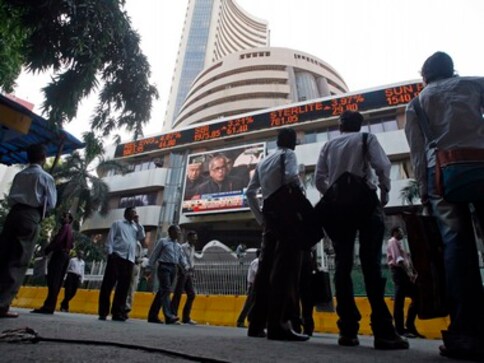 New Delhi: The Sensex has surged over 41 percent in the first four years of the Narendra Modi government, making investors richer by Rs 72 lakh crore.
The index has gained 10,207.99 points or 41.29 percent, since the BJP-led NDA government came to power in May 2014. The BSE bluechip index hit an all-time high of 36,443.98 on 29 January this year.
The overall stock market has grown from little over Rs 75 lakh crore to more than Rs 147 lakh crore.
At the close of trade on Friday, the market capitalisation (m-cap)of BSE-listed companies stood at Rs 1,47,28,699 crore. Stocks of about 2,784 companies are traded on the BSE.
"The four years of Modi government have been a roller coaster ride with its share of ups and downs. The performance of the Modi government has been remarkable in terms of planning and execution of some policies whereas the macroeconomic numbers aren't all that rosy," said Jimeet Modi, Founder & CEO, SAMCO Securities & StockNote.
The Sensex on Friday ended the day with a gain of 261.76 points or 0.76 percent at 34,924.87.
"The overall gain in the Sensex during the four years of the Modi government is only around 40 percent. This is not very impressive return. The main reason for this mediocre performance has been the tepid earnings growth of the last four years. However, this is set to change with a smart pick up in earnings growth expected in FY 2019," said V K Vijayakumar, Chief Investment Strategist, Geojit Financial Services Ltd.
"As the Modi government enters its last year in office the macroeconomic situation presents a mixed picture. A major challenge has suddenly erupted in the form of spiralling crude. Crude at $80 can play spoilsport. If this high rate sustains, it will worsen our fiscal deficit and CAD leading to higher inflation and weakening rupee. This will be a greater threat to the government than the challenge from a 'united opposition'," Vijayakumar added.
TCS is the country's most valued firm with a market capitalisation of Rs 6,87,123.96 crore, RIL (Rs 5,83,972.22 crore), HDFC Bank (Rs 5,22,420.61 crore), HUL (Rs 3,41,064.80 crore) and ITC (Rs 3,31,895.80 crore) in the top five list.
At the BSE on Friday, 1,630 stocks advanced, while 1,004 declined and 150 remained unchanged.
A total of 23 stocks ended with gains led by ONGC, Tata Steel, YES Bank and IndusInd Bank.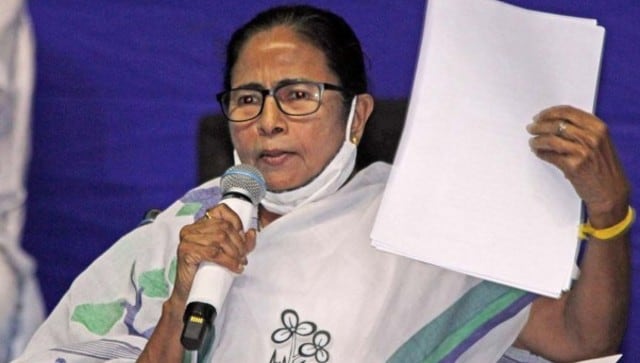 Politics
The Ministry of External Affairs in a one-line communique, which reached the secretariat during the day said the "event is not commensurate for (attendance at) the level of the chief minister," a secretariat official said.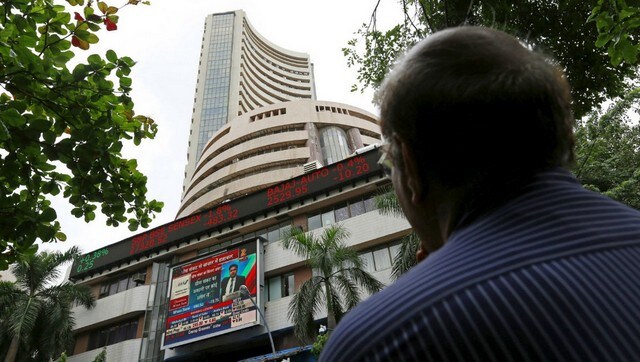 India
Sensex went up by 163.11 points to end at 60,048.47 while Nifty ended at 17,853.20 after a gain of 30.25 points.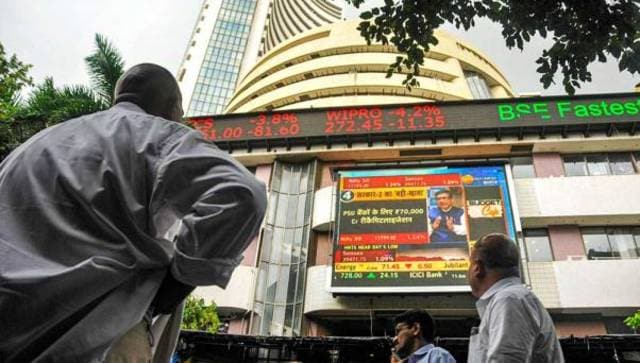 India
The top BSE gainers were were Tech Mahindra, Mahindra and Mahindra, HCL Technologies, Bajaj Auto and Reliance