Founder shuts down startup pitching platform Shotpitch for reason 'beyond our control'
Had Prashant Sharma been a bit more forthright on the reasons for shutting the operations, it could have been indeed helpful for many others who are on the brink of starting up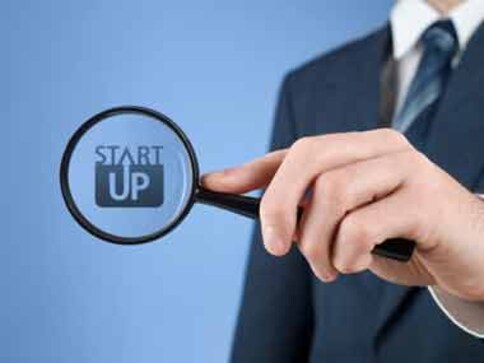 Shotpitch, a discover and pitching mobile platform for startups and investors around the world, has pulled down the shutters. In a blog, founder Prashant Sharma only mentions the obvious – that the startup has shut down and offers no reasons for the same.
"From trending on Product Hunt to having startups and investors from 90+ different countries to being couple of weeks away from money in the bank for our angel round(everything was done!), it was a dream come true kind of affair," he says in the post.
Interestingly, answering the question why shutdown, Sharma says, "Trust me when we say this but it was for a reason that was beyond our control and shutting down seemed the best way to get out of it. Niether do we want to get into the details of what transpired, neither does it matter for our close circles."
The words are trite and sounds too familiar because many who shut shop have these standard lines.
It definitely had many reasons to stay alive, though. In an article on LinkedIn, Sharma has listed out the reasons for the startup's birth: to help entrepreneurs find the right investor, end the tyranny of being in fundraising mode for a long time, etc. And these are indeed valid still.
Shotpitch was trying to carve a path for itself with helping both investors and startups on a tap – the former could discover curated startups and the latter could pitch their to investors.
Sharma insists in the blog that the company did not shut down for the usual reasons of failing to raise money or the product not having a market fit, stagnating growth or a tussle between him and his co-founder, Nagesh Bansal.
He, for sure, makes the right noises all through except address the main issue - why did it shut down?
Had he been a bit more forthright on the reasons for shutting the operations, it could have been indeed helpful for many others who are on the brink of starting up. Especially so, at a time when the Indian startups are going through a rough patch after the recent funding boom.
Nonetheless, all the best for your next venture Prashant. Let the spirit of entrepreneurship live on.
Business
"If ever there's a right to be an entrepreneur, that's clearly been violated. Period," the letter says
Startup
In India's new startup war involving global wannabes and local "Unicorn" entrepreneurs with companies that involve market valuation in excess of one billion US dollars, the answer to "Who will win the e-commerce war?" may well be: "the one that has better Indians."
Business
ABB believes it is ideally positioned to work with prime minister Narendra Modi's Make in India programme to improve the India's competitiveness