Fortis stake sale: Healthcare major extends date of submission for binding bids to 3 July
In May, Fortis Healthcare had initiated a fresh time- bound bidding process for its sale after terminating the offer made by the Munjal-Burman combine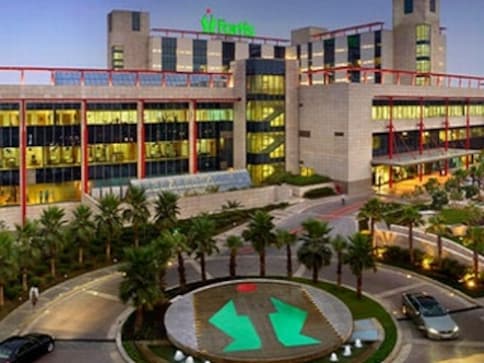 New Delhi: Cash-strapped Fortis Healthcare, which is currently in the process to find a new investor, on Friday extended the date for submission of binding bids yet again by fixing 3 July as the new deadline.
Earlier on 12 June, the company had extended the deadline for submission of binding bids to 28 June after shortlisting four entities -- the Munjal-Burman combine, Manipal-TPG consortium, Malaysia's IHH Healthcare Berhad and Radiant Life Care - as possible suitors for the sale of its business.
The date for submission of the binding bids stands revised to Tuesday, 3 July, 2018, the company said in a regulatory filing.
The rest of the details with respect to the timings and submission remain the same, it added.
In May, Fortis Healthcare had initiated a fresh time- bound bidding process for its sale after terminating the offer made by the Munjal-Burman combine. It had set 14 June as the deadline for submitting fresh binding bids.
As per the criteria set by the company, the buyer have to make a minimum investment of Rs 1,500 crore into Fortis Healthcare by way of preferential allotment apart from having a plan for funding the acquisition of RHT Health Trust (RHT) and a plan for providing exit to private equity investors of diagnostic arm SRL.
Among others, the bids should be unconditional as well as mention the source of funds for the transaction and elaborate on the plans for retention of current management and employees.
The latest development comes two days after the company announced that it has initiated legal action to recover about Rs 500 crore of funds allegedly taken out of the company by its founders Malvinder and Shivinder Singh after an external investigation found "systemic lapses and override of controls" in the loan given.
Business
The SC, on 14 December last year, had ordered status quo with regard to the sale of controlling stakes of Fortis Healthcare.
Business
Earlier this week, Fortis Healthcare initiated a fresh time-bound bidding process for its sale after terminating the offer made by the Munjal-Burman combine.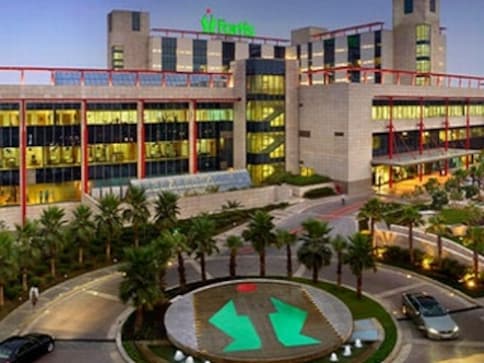 Business
The board of Fortis Healthcare on Thursday recommended the binding offer of the Munjal-Burmans combine to the shareholders after 18 months of hectic parleys