Fortis Healthcare shares dive 11% on hospital business demerger, 20% stake sale in SRL
Fortis Healthcare Ltd. (FHL) said its board had approved demerger of its hospitals business, which will be acquired by Manipal Hospitals and TPG Capital, along with the sale of 20 percent stake in diagnostics chain SRL Ltd, in a Rs 3,900-crore deal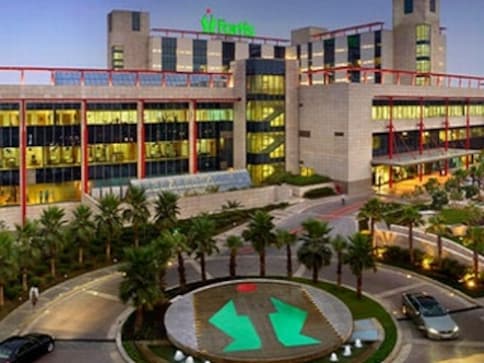 New Delhi: Shares of Fortis Healthcare tumbled nearly 11 percent on Wednesday after the company said its board had approved demerger of its hospitals business.
The stock, after making a weak opening, cracked 9.96 percent to Rs 128.25.
On NSE, shares of the company plunged 10.57 percent to Rs 127.20.
Fortis Healthcare Ltd. (FHL) said its board had approved demerger of its hospitals business, which will be acquired by Manipal Hospitals and TPG Capital, along with the sale of 20 percent stake in diagnostics chain SRL Ltd, in a Rs 3,900-crore deal.
In a late night announcement on Tuesday, the healthcare chain said its board has given nod for the demerger of its hospital business into Manipal Hospital Enterprises Pvt Ltd.
"The board has also approved sale of its 20 percent stake in SRL Ltd to Manipal Hospitals. The resultant entity Manipal Hospitals will be a publicly traded company listed on NSE and BSE. The remaining FHL will be an investment holding company with 36.6 percent stake in SRL," the company said in a statement.
Business
Manipal Hospitals, part of Manipal Education and Medical Group (MEMG), is owned by Dr Ranjan Pai and has been backed by TPG, a leading global alternative asset firm and experienced healthcare investor since 2015.
Business
If successful, the acquisition would create one of India's biggest healthcare providers and help resolve an uncertain outlook for Fortis, which has been under a cloud as authorities investigate whether its founders siphoned funds out of the company.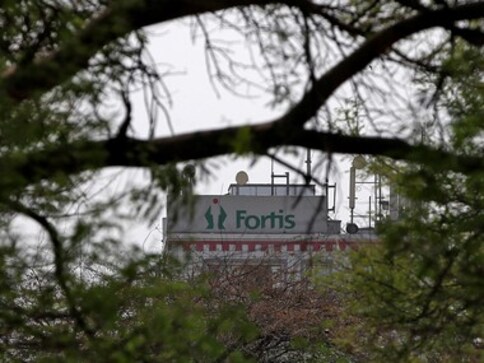 Business
Fortis had initially agreed to a deal with the Manipal-TPG consortium, but shareholder objections and competing offers scuttled that deal.