Fortis Healthcare demerger: Manipal Hospitals to raise funds via internal accruals; parent firm sees 'value in scale'
Manipal Hospitals, which will be acquiring hospitals business of Fortis, will raise funds through internal accruals and debt to fund its share of the deal
Manipal Hospitals, which will be acquiring the hospitals business of Fortis Healthcare Ltd (FHL) along with TPG Capital, will raise funds through internal accruals and debt to fund its share of the deal, according to a media report.
In an interview to Moneycontrol, Ranjan Pai, Chairman, Manipal Education and Medical Group (MEMG), said his company is looking to unlock the 'value in scale', as the new entity emerges as India's biggest healthcare provider. 
Fortis Healthcare on Wednesday said the merger of its hospitals business into Manipal Hospitals is expected to be completed in 10-12 months. The Fortis Board had on Tuesday approved the demerger of its hospitals business, along with the sale of a 20 percent stake in diagnostics chain SRL Ltd.
The resultant entity Manipal Hospitals will be a publicly traded company listed on the NSE and the BSE. The remaining FHL will be an investment holding company with a 36.6 percent stake in SRL
As part of the transaction, Pai and TPG will invest Rs 3,900 crore in to the merged entity. The combined entity will have a pan India presence with 45 hospitals, with over 7,658 beds. It will operate with 4,200 doctors, over 9,300 nurses and an additional 11,400-plus staffers across India.
Responding to the question on why Manipal Hospitals decided to target Fortis Hospitals, Pai told Moneycontrol, "I think Fortis has got a good footprint, great doctors and good clinical practices and they were the clinching factors. I think the complication of the whole transaction was more about what has happening in the company. That's why it took us little longer and go through this structure. The core assets and stuff, the synergies we can add to it and what Manipal can bring to the table."
Pai, in an internal communication, said that both Manipal Hospitals and Fortis Healthcare "make a compelling strategic fit, in terms of complementary geographies, clinical strengths and a shared commitment to provide outstanding patient care", reported the Business Standard.
Shares of Fortis Healthcare tanked 9.58 percent in afternoon trade on Wednesday on the BSE, hovering at Rs 128.80 apiece.
Wednesday's deal comes at a time when the promoters of Fortis - Malvinder Singh and Shivinder Singh - are facing intense pressure over alleged financial irregularities at FHL and Religare. The Singh brothers quit the boards of Fortis and Religare last month.
On 13 March, private lender Yes Bank announced it had acquired an over 17 percent stake in Fortis Healthcare, making the bank the largest shareholder in the healthcare firm In a stock exchange filing, Yes Bank had said the 17.31 percent equity in Fortis was acquired in lieu of a default in loan repayment by the promoters of the healthcare company.
With inputs from agencies
Business
Fortis founders Malvinder Singh and his brother Shivinder Singh have been alleged to have siphoned off around Rs 500 crore or $78 million out of the publicly-traded hospital, Fortis Hospitals Ltd. (FHSL), without board approval a year ago, Bloomberg reported, quoting sources.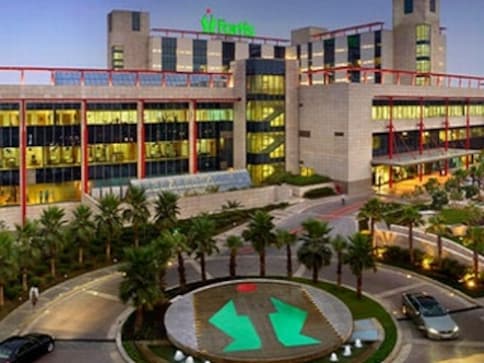 Business
Merger of Fortis Healthcare and Manipal Hospital Enterprises is expected to be completed in 10-12 months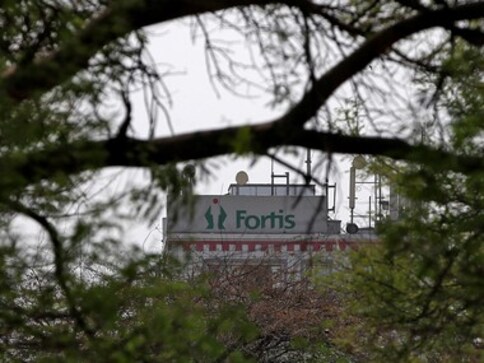 Business
India's privately held Manipal Hospitals had to take a "more risky" approach in its latest bid for domestic rival Fortis Healthcare to see off rival suitors, said Manipal's Chief Executive Ranjan Pai.