Fortis Healthcare acquisition: Malaysian firm IHH's open offer to commence on 7 September
Earlier on 13 July, Fortis Healthcare board had approved Rs 4,000-crore offer from Malaysia's IHH Healthcare for 31.1 percent stake in it, valuing the cash-strapped firm at Rs 8,880 crore thus ending months of a takeover battle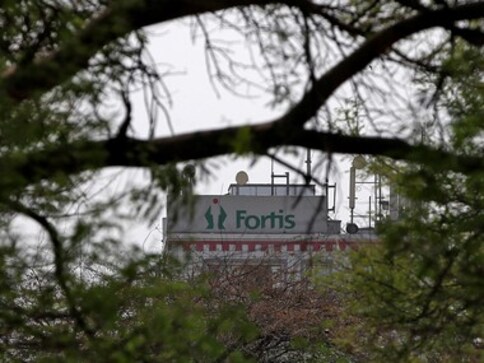 New Delhi: The open offer by Malaysian firm IHH Healthcare Berhad to acquire additional 26 percent stake in Fortis Healthcare will commence on 7 September and close on 24 September, 2018, as per a regulatory filing by managers of the offer.
A draft letter of the offer to Fortis shareholders was submitted to the bourses by the managers to open offer -- HSBC Securities and Capital Markets (India) Pvt Ltd, HDFC Bank Ltd, Citigroup Global Markets India Pvt Ltd and Deutsche Equities India Pvt Ltd.
Northern TK Venture Pte Ltd together with IHH Healthcare Berhad and Parkway Pantai Ltd has made an open offer to the equity shareholders of Fortis Healthcare to acquire up to 19.70 crore shares, representing 26 percent of the expanded voting share capital, at a price of Rs 170 per share payable in cash, the letter said.
The tendering period will commence on 7 September, 2018 and will close on 24 September, 2018, it added.
Earlier on 13 July, Fortis Healthcare board had approved Rs 4,000-crore offer from Malaysia's IHH Healthcare for 31.1 percent stake in it, valuing the cash-strapped firm at Rs 8,880 crore thus ending months of a takeover battle.
IHH Healthcare is expected to gain majority control of India's second-largest hospital chain after the mandatory open offer for the additional 26 percent stake.
The Malaysian healthcare major which offered to infuse the capital at Rs 170 per share pipped rival Manipal-TPG combine's Rs 2,100-crore offer at Rs 160 per share.
Business
Malaysia's IHH Healthcare on Monday said it will not be able to proceed with the open offer for Fortis Healthcare for the time being, following the Supreme Court order to put on hold sale of controlling stake in the Indian hospital chain.
Business
Malaysian firm IHH Healthcare on Friday said it "understands the concerns" of the Fortis Healthcare's minority shareholders over the delay in the open offer but stressed that it would proceed with the offer only when the stay is lifted by the Supreme Court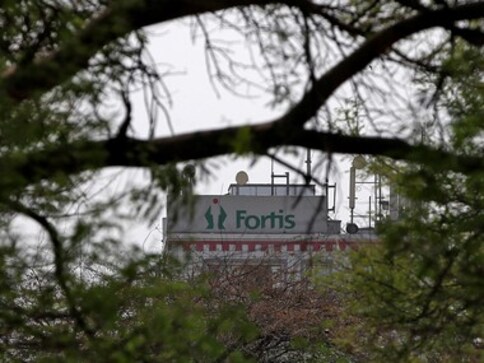 Business
Cash-strapped Fortis Healthcare, which is in the process of finding a new investor, on Wednesday said its board will meet on 13 July to consider raising funds through issue of securities on a preferential allotment basis