Foreign exchange reserves jump by $1.2 bn to $401.94 bn on increase in foreign currency assets
Foreign exchange reserves once again crossed $400 bn mark in previous week, after they rose $1.208 bn to $400.741 bn
Mumbai: India's foreign exchange reserves increased by $1.2 billion to touch $401.942 billion in the week to 1 December, according to the RBI data. The surge in reserves was aided by an increase in foreign currency assets, a major component of the overall reserves.
The reserves once again crossed $400 billion mark in the previous week, after they rose $1.208 billion to $400.741 billion. The foreign currency reserves increased by $1.151 billion to $377.456 billion for the reporting week, the RBI said on Friday.
Expressed in the US dollar terms, foreign currency assets include the effect of appreciation or depreciation of the non-US currencies such as the euro, the pound and the yen held in the reserves.
After remaining stable for many months, gold reserves also rose by $36.5 million to $20.703 billion. The special drawing rights with the International Monetary Fund rose by $4.9 million to $1.502 billion. The country's reserve position with the Fund also rose by $7.4 million to $2.280 billion, the Reserve Bank of India said.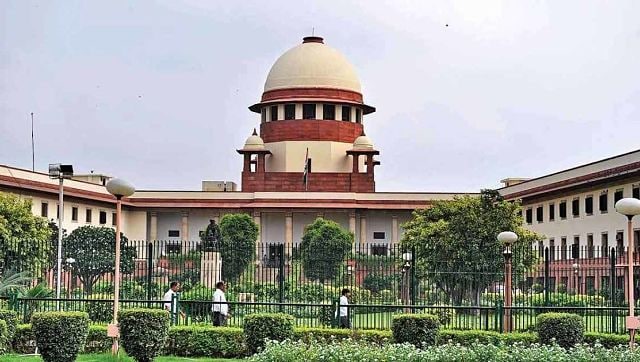 India
Calls for a fresh push for the demand have followed the Supreme Court's 5 May decision that held that total reservations cannot breach the 50 percent ceiling.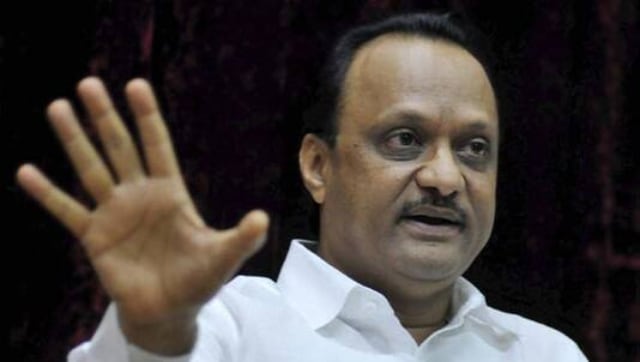 India
Last month, the Supreme Court had struck down the state govt's law granting quota to Marathas in college admissions and public jobs, terming it 'unconstitutional'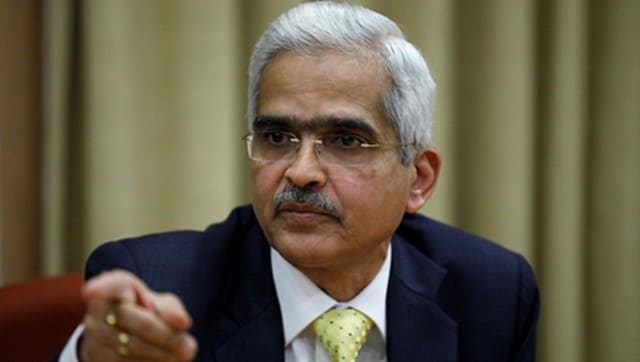 Business
The RBI governor's clarification on cryptocurrencies comes less than a week after it set aside a 2018 circular banning their trade