Foreign defence manufacturers may soon get to invest in a SEBI-regulated fund for MSMEs
Foreign defence manufacturers may soon be able to invest in Securities and Exchange Board of India (SEBI) regulated fund for defence, aerospace and internal security
Foreign defence manufacturers could be allowed to invest in a Securities and Exchange Board of India (SEBI) regulated fund for small and midsize enterprises, a media report said.
According to The Economic Times, the move will drastically alter how firms like Boeing, Airbus and Dassault spend an estimated $14 billion in the country by 2028. Foreign defence manufacturers may also be permitted to invest to help Indian companies set up manufacturing facilities.
The moves are part of a government plan to revise its so-called offset-policy -- India mandates that defence firms invest a percentage of the value of any deal, above $50 million, in the country.
NRI-managed funds
Separately, on Tuesday, the Business Standard reported that SEBI has sought investment and end-beneficiary-related details of foreign portfolio investors (FPIs) from their custodians. The market regulator aims to target non-resident Indian (NRI) managed funds that are also used to move money belonging to persons of Indian origin (PIO), the newspaper said.
SEBI has also come out with a detailed framework for risk-based 'know your customer' (KYC) documentation for foreign portfolio investors (FPIs). SEBI has stated that NRIs, overseas citizens of India (OCI) and resident Indians cannot be beneficial owners of FPIs, the Business Standard added.
FDI
India is among the most favoured foreign direct investment (FDI) destinations, and annual FDI into country is expected to rise to around $75 billion over the next five years, according to a UBS report.
Some moderation was seen in FDI flows in the December 2017 quarter, but it will likely normalise over the coming quarters, the report authored by UBS economists Tanvee Gupta Jain and Edward Teather noted.
"We expect annual FDI inflows to India to rise further to around $75 billion over the next five years. We believe India will be increasingly recognised as a favoured FDI destination if growth is accompanied by continued structural reforms," UBS said in a research note.
The report also said that India needs to focus on attracting stable FDI inflows to improve the competitiveness of its manufacturing sector and to make it an integral part of the global value chain. "We believe the transfer of technical and organisational knowledge that accompanies these flows will help boost productivity, support investment and contribute to India's growth, under the right conditions," the report noted.
Foreign direct investment (FDI) flows to India nearly doubled over the past decade to $42 billion as of fiscal 2016-17, according to UBS data.
With inputs from PTI
Find latest and upcoming tech gadgets online on Tech2 Gadgets. Get technology news, gadgets reviews & ratings. Popular gadgets including laptop, tablet and mobile specifications, features, prices, comparison.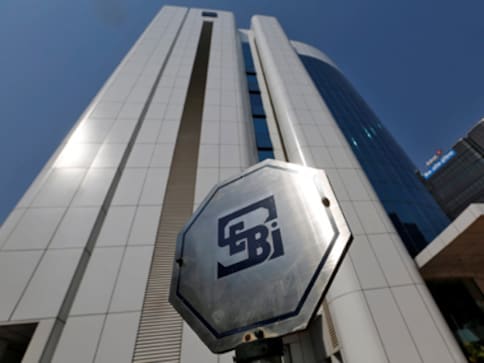 Business
Market regulator SEBI has said that entities providing capital and debt market services will continue to remain operational during the nationwide lockdown which has been extended for another two weeks contain the spread of COVID-19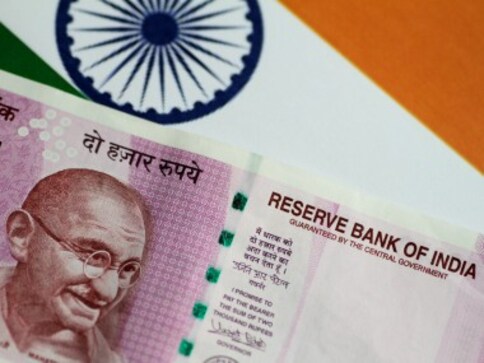 Business
The US-Sino trade war has caught India in the crossfires just the US beef against Turkey damaged the Indian rupee a month ago.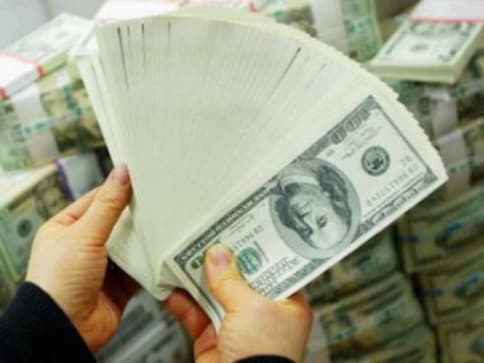 Business
Investments in the Indian capital market through participatory notes (P-notes) continue to decline and hit a nearly 11-year low of Rs 64,537 crore till the end of December 2019