Foodpanda to hire 60,000 delivery riders in next 2 months, aims to increase order volume substantially
Foodpanda also aims to establish strategic and long-term relationships with partner restaurants and constantly add more restaurants to the platform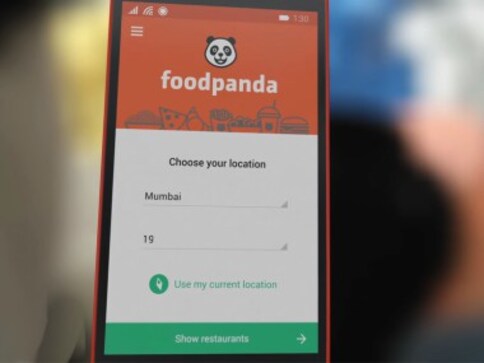 New Delhi: Online food ordering and delivery platform Foodpanda India on Thursday said it is planning to hire 60,000 delivery riders in the next two months to ensure seamless delivery experience.
The company is also aiming to increase its order volume substantially by creating a seamless food ordering experience and supporting it with robust delivery logistics, Foodpanda said in a statement.
Commenting on the plans, Foodpanda CEO Pranay Jivrajka said, "We understand that there is a constant need to scale up logistics to meet the growing needs of the business and to address that, we will be hiring 60,000 riders in a short span of two months."
The company also aims to establish strategic and long-term relationships with partner restaurants and constantly add more restaurants to the platform, it added.
"We are going to actively leverage Ola's technology and logistical prowess to ensure that we deliver a seamless and delightful food experience to millions of customers," Jivrajka said.
The company has also launched The Crave Party collection on its platform for users across its top priority markets, Foodpanda said.
Find latest and upcoming tech gadgets online on Tech2 Gadgets. Get technology news, gadgets reviews & ratings. Popular gadgets including laptop, tablet and mobile specifications, features, prices, comparison.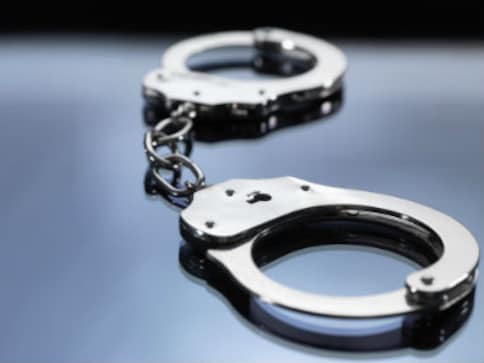 World
A relative said the mother had convinced the son that everybody was out to get them and that she was the only one who could protect them
Business
Prices of cab availing services likely to get lower as the government issues new guidelines to cab aggregators.