Foodpanda to hire 60,000 delivery riders in next 2 months, aims to increase order volume substantially
Foodpanda also aims to establish strategic and long-term relationships with partner restaurants and constantly add more restaurants to the platform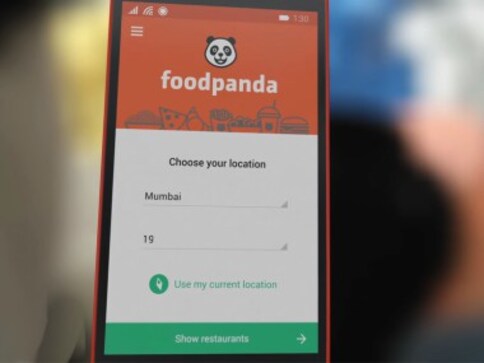 New Delhi: Online food ordering and delivery platform Foodpanda India on Thursday said it is planning to hire 60,000 delivery riders in the next two months to ensure seamless delivery experience.
The company is also aiming to increase its order volume substantially by creating a seamless food ordering experience and supporting it with robust delivery logistics, Foodpanda said in a statement.
Commenting on the plans, Foodpanda CEO Pranay Jivrajka said, "We understand that there is a constant need to scale up logistics to meet the growing needs of the business and to address that, we will be hiring 60,000 riders in a short span of two months."
The company also aims to establish strategic and long-term relationships with partner restaurants and constantly add more restaurants to the platform, it added.
"We are going to actively leverage Ola's technology and logistical prowess to ensure that we deliver a seamless and delightful food experience to millions of customers," Jivrajka said.
The company has also launched The Crave Party collection on its platform for users across its top priority markets, Foodpanda said.
Business
In 2014, Ola had forayed into food delivery business with Ola Cafe and had expanded offering to cities like Delhi, Mumbai and Bengaluru
Business
In March this year, Ola had acquired TaxiForSure in a $200 million deal (around Rs 1,260 crore). TaxiForSure has a fleet of 24,000 vehicles in the country, of which about 50 percent are hatchbacks.
Business
Instead of fighting against each other on needless issues, Uber and Ola should rather compete each other to deliver better and friendly service to its customers.