Food prices help ease October retail inflation to 4.20%
Consumer Food Price Index was down at 3.32 percent compared with 3.88 percent in September
New Delhi: Easing food and fuel prices helped pull down retail inflation to 14-month low of 4.20 percent in October this year, strengthening the case for RBI rate cut next month.
The previous low of 3.74 percent was recorded in August last year.
The Consumer Price Index (CPI) based inflation was 4.39 percent in September this year, an upward revision from previous official record of 4.31 percent.
In October last year, retail inflation was at 5 percent. Inflation in vegetables category was in the negative zone at (-)5.74 percent in October this year, as against (-)7.21 percent in September.
The rate of price rise in fruits slowed to 4.42 per cent (against 6.07 per cent), showed the data released by the Ministry of Statistics and Programme Implementation.
Pulses inflation came in as a huge respite to consumers as it grew at 4.11 percent, as against 14.33 percent.
However, protein rich items were costlier with inflation print at 6.16 percent for meat; 9.42 percent for eggs and 4.42 percent for milk, as demand of these items normally goes up during winters.
Sugar was less costly with an inflation print of 23.62 percent as against 25.77. However, cereals turned costly at 4.41 percent.
Overall, the Consumer Food Price Index was down at 3.32 percent compared with 3.88 percent in September.
The CPI based inflation in fuel and light segment was at 2.81 percent in October as against 3.07 percent a month ago. Rural retail inflation was 4.78 percent in comparison to 5.04 percent in September; for urban sector it stood at 3.54 percent against 3.64 percent.
The Reserve Bank will present its 5th bi-monthly policy statement on December 7. It takes into account CPI data as a key input to decide on its monetary policy review.
RBI has targeted to contain inflation at 4 percent by March 2017, with 2 percent risk on either side.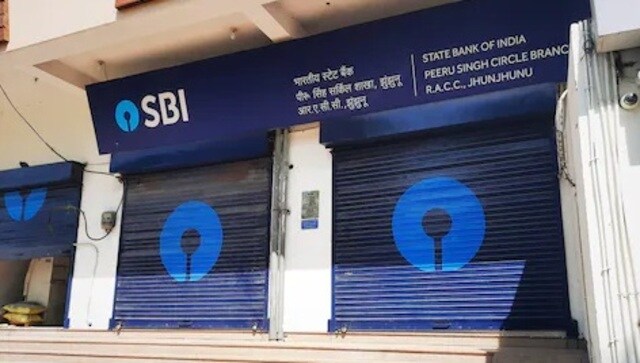 India
This month, a total of 21 bank holidays will be observed, according to RBI guidelines. These include festivals and weekends
Business
Tata Steel was the top gainer in the Sensex pack, rising over 2 percent, followed by Infosys, TCS, Reliance Industries, HCL Tech and Bajaj Auto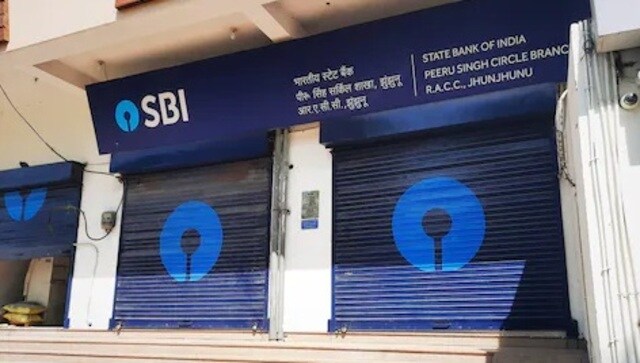 India
As mentioned above, some of the holidays will be marked in specific areas or cities only. Hence, these leaves are not uniform. Customers are advised to plan their visits to the bank accordingly.