FM Jaitley says RBI and finance ministry share mature relationship
The governor's push to banks to make provision for bad loans - something previous governors could have done but chose not to - besides myriad other initiatives should give enough reasons to this government to ask Rajan for a second term
Will the government disregard Subramanian Swamy's volatile views and offer a second term to RBI governor Raghuram Rajan? Finance Minister Arun Jaitley isn't about to give away the government's thinking on this ticklish issue just yet. He declined to be drawn into the matter this morning while interacting with journalists, saying "these are not issues which we discuss through the media. Don't give credence to what appears in the media."
But Jaitley then went on to say that there was a "mature relationship" between the central bank and the government. "As far as the Finance Ministry and RBI are concerned, there is an institutional relationship between the two. It is a very mature relationship. We at the highest level at the two institutions have discussions and each others' views are considered," he said.
So will Rajan be second time lucky? The governor's push to banks to make provision for bad loans - something previous governors could have done but chose not to - besides myriad other initiatives should give enough reasons to this government to ask Rajan for a second term. Besides the RBI governor's second term, Jaitley also spoke his mind on a wide range of other issues in today's interaction:
GST: Most political parties, even regional ones, support the GST bill and it should preferably be passed by consensus. But if consensus doesn't emerge, then the only other option is the parliamentary process, he said. "The Congress party should have had the vision to support it more aggressively because they can claim original authorship of the bill. Every regional party barring one, which has mixed voices (the AIADMK), supports this bill. SP, BSP, RJD, JD(U), DMK, TMC ... all are making strong noises in support of the bill. When you take a broad head count, I am confident that it will be difficult for Congress to have a contrarian view. All Congress CMs are also on board," he said.
The passage of the GST Bill in the monsoon session is crucial if GST has to be implemented from next fiscal. GST seeks to unify the country into a common market by removing barriers across states. The Congress wants 1% additional levy on supply of goods and services to be removed, tax rate to be capped at 18% and an independent dispute resolution mechanism for settling disputes between states.
Disinvestment: Last year, the government had to scale down its target of disinvestment proceeds since markets were volatile and prices of metals, gas, oil were low. This year, Jaitley said, the target would be met "hopefully" as there is reason to believe markets will stabilize. He indicated that some hotels under the government's control could be first off the block, saying he has already held meetings with the ministries of civil aviation and tourism for this.
For the remaining part of disinvestment, Niti Ayog already has a mandate to suggest PSUs where the government can go in for a strategic sale. Jaitley said asset segregation was also an option, as this practice is being followed globally. The government aims to raise Rs 56,500 crore through disinvestment of its stake in PSUs in 2016-17, down from Rs 69,500 crore it had targeted to raise through disinvestment in the previous fiscal. However, in 2015-16 it could raise Rs 32,148 crore in divestment receipts in the entire fiscal.
Mallya: The UK government almost always decline requests for deportation since it believes legitimate travel documents in possession of such a person should be enough ground for not deporting him. Now, Jaitley said, the Indian authorities will begin extradition proceedings to get back Vijay Mallya. "Agencies will make every endeavour in this regard".
India
Union Minister of State for Finance Anurag Singh Thakur, however, countered Mitra's charges and said that technical glitches had marred the latter's speech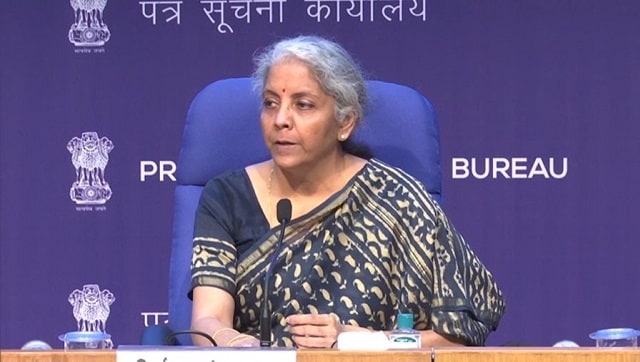 India
The Council stated that tax cuts will remain in effect till 30 September, and can be extended further upon nearing the deadline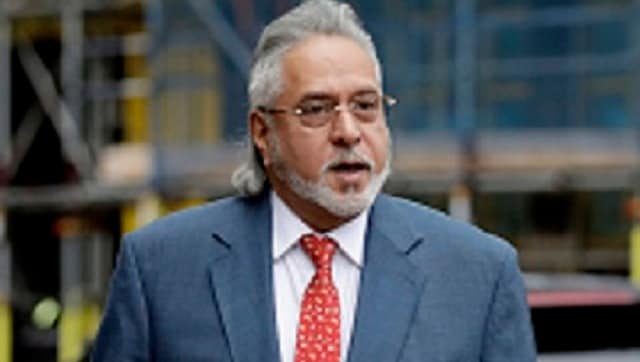 Business
'Forty percent of the total loss to the banks has been handed over to public sector banks,' the ED said in a statement