FM Arun Jaitley says banks taking steps but NPA situation a matter of concern
Jaitley said while most of the states are currently drawing tax revenue in the range of 21-24 percent, the GST rollout will obviously bring down manufacturing taxes significantly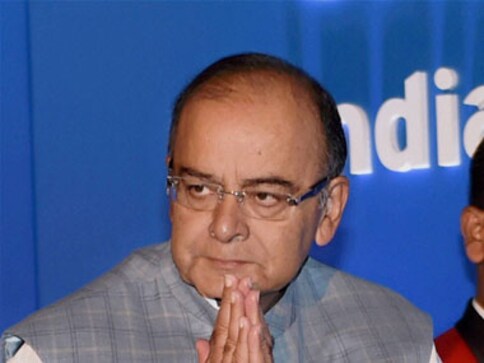 Post the successful passage of the all-important Goods and Services tax Amendment Bill in the parliament earlier this week, Finance minister Arun Jaitley sounded confident of getting most of the states on board even though he refrained from committing the rollout of the bill by the start of next fiscal.
In an interview with CNBC TV18, FM Jaitley said IT support is at a fairly advanced stage, but drafting of three laws and approval of the two laws by parliament and one law by each of the state assemblies is going to be a time consuming process.
On the GST rate setting decision, Jaitley said, "I don't think, we can pinpoint the rate. The chief economic adviser after Arvind Subramanian made his calculation and that was a committee and that was not personal to him indicated that the standard rate could be 16.9 percent to 18.9 percent, which means approximately 17-19 percent and you add a little to it because these were based on the 2013-14 data and some cesses have been added thereafter."
While the rate structure will be discussed for some more time before arriving at an actual figure, Jaitley said the passage of the bill will help increase base of taxation and leakages would be plucked with a more efficient system.
He said while most of the states are currently drawing tax revenue in the range of 21-24 percent, the GST rollout will obviously bring down manufacturing taxes significantly.
With the topic shifting from GST to the growing non-performing assets of the banking sector, FM Jaitley said the situation is still a matter of concern.
"The banks are acting, they are trying to take steps but the NPAs in those sectors are huge and the provisioning process is continuing. However, a lot of banks have actually shown operational profits. Some of the banks this quarter have not only shown operational profits but even after provisioning have shown profits. So, there is some turnaround taking place. I think banks, ability of the banks to support growth and its corresponding impact on the private sector investment, these are the issues to concentrate on. Concentrating on the big projects, I think that is another important area. Some improvement has taken place as far as the discoms are concerned but then getting them to be economically viable," said Jaitley.
On the inflation front, Jaitley expects prices of pulses are expected to come down over next couple of months aided by incentives provided by the government and pulses acreage added significantly.
When asked whether the country can achieve 8 percent plus growth this fiscal, Jaitley sounded optimistic on the back of good monsoon so far.
World
More than 200 universities are functional in the Shehbaz Sharif-led country, which were giving degrees to thousands of students. However, a degree is not a guarantee of employment, a senior research economist said
World
With bank share prices cratering Monday and fears of further financial instability roiling markets, most economists now expect the Fed to pause its rate hikes next week to avoid causing any further instability at a delicate moment for the banking system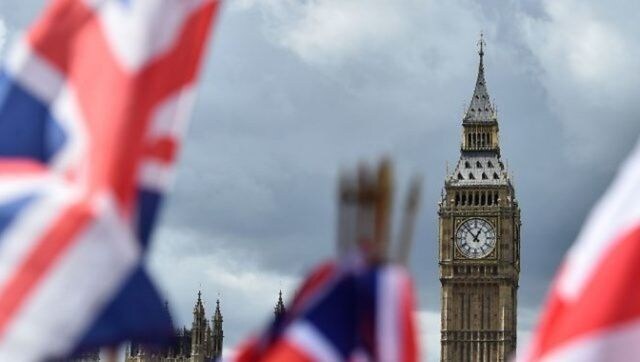 World
While economists expect prices to drop rapidly later this year, inflation is more than five times higher than the Bank of England's 2% target