Five cockroach start-ups from GHV Accelerator chosen for Nasscom's Innotrek 2016 program
A cockroach startup is one that is very resourceful and like a cockroach, well, hard to kill.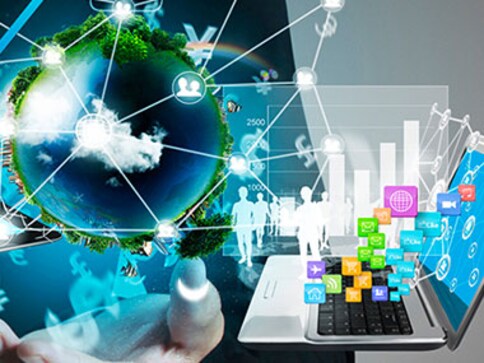 GHV (Green House Ventures) Accelerator, announced that 5 cockroach startups onboarded by them for their 12-month accelerator program have been selected for the NASSCOM Innotrek 2016 Program. The startups are Lazylad, Fitmein, CaRPM, Applop and Pindrop.
A cockroach startup is one that is very resourceful and like a cockroach, well, hard to kill.
NASSCOM 10,000 Startup's InnoTrek program selected 45 startups from India for this year's edition. As part of the program, the startups would be traveling to Silicon Valley. The program is an annual event of promising early stage Indian products, IoT, gaming and technology startup ventures.
The all-rounded program for startups has been designed to include Ignite Talks, expert roundtables, networking sessions with successful US entrepreneurs, investor panels, TiECons, campus visits to the corporate offices of coveted global tech giants like Google, Facebook, IBM, and Amazon to meet their product leadership and dev teams so startups can get valuable insights, all in one compressed week for the Indian startup ecosystem.
The panel of speakers at Innotrek 2016 includes Vinod Khosla of Khosla Ventures, Ravi Mhatre of Lightspeed Venture Partners, Jack Hidary of XPrize, Earthweb, Neeraj Arora of Whatsapp among others
GHV Accelerator, whose 5 startups have made the final cut for Innotrek this year, funds and mentors startups between the incubation and the venture capital stages. The accelerator provides startups access to a controlled environment, necessary resources and vital connections in addition to sustainability funding (up to USD 100,000), so they are able to scale up and achieve healthy business metrics. This sets the stage for them to get Series-A funding within a relatively short time frame of only a year.
LazyLad is an nCommerce  (Neighbourhood Commerce; a term coined by Vikram Upadhyaya) player that offers a platform to customers to get access to everything their neighbourhood market has to offer, with just a few taps on the smartphone.
FitMeIn is an online platform that offers multi-studio fitness centre membership facility in Delhi/NCR for a wide variety of workout options such as Zumba, crossfit, pilates, bootcamp, spinning, serial yoga, swimming etc.
CaRPM is an automobile app that connects users to their car in all respects using data analytics.
Applop enables businesses to not make only their app themselves, but also maintain it independently. There is least human intervention during the app creation and that's why Applop creates every mobile App in just 5 minutes.
Pindrop is a one-of-its-kind music discovery app, which lets users enjoy music based on various factors that affect their mood.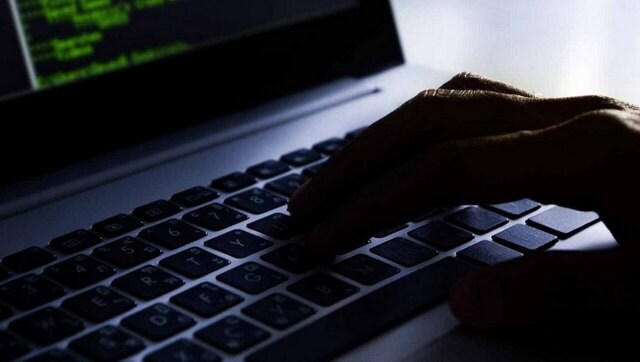 News & Analysis
The directive also asked employees to not use third-party anonymisation services and VPNs such as NordVPN, Tor, ExpressVPN, and proxies. It has also ordered them to refrain from using "unauthorised remote administration tools" such as AnyDesk, among others
Entertainment
'When you have great acting, great writing and great direction then the audience is offered nothing but the best,' says Sriya Reddy on Suzhal
Entertainment
Udan Patolas eventually seems only interested in provoking us with its loud tonality and relentless badgering of everything frivolous and stereotypical.