Fiscal deficit zooms to 61% of budget estimates in Apr-Jun quarter
The deficit was 51.6 percent in the same quarter of last fiscal. The government estimates fiscal deficit in 2016-17 to be Rs 5.33 lakh crore or 3.5 percent of GDP
New Delhi: The state of public finances showed some deterioration with the fiscal deficit crossing 61 percent of the budget estimates (BE) in the first quarter of 2016-17, on higher expenditure and subdued realisation of non-tax revenues.
The fiscal deficit, gap between expenditure and revenue, during the April-June period of the current financial year stood at over Rs 3.26 lakh crore or 61.1 percent of BE.
The deficit was 51.6 percent in the same quarter of last fiscal. The government estimates fiscal deficit in 2016-17 to be Rs 5.33 lakh crore or 3.5 percent of GDP.
As per the data released by the Controller General of Accounts, tax revenue mop up was better than last year at Rs 1.57 lakh crore or 14.9 percent of BE.
Mop up from non-tax revenue, which include interest receipts and dividend, was lower at Rs 23,484 crore or 7.3 percent of BE. It was 17.8 percent of BE at the end of June 2015.
Total receipts (from revenue and non-debt capital) of the government during the three months was Rs 1.85 lakh crore or 12.8 percent of the estimates for the current year.
Plan Expenditure during the April-June period stood at Rs 1.47 lakh crore or 26.8 percent of BE. It was 24.7 percent of BE last fiscal.
Non-Plan Expenditure was over Rs 3.64 lakh crore, or 25.5 percent of BE in the April-June period.
The revenue deficit during the three months was over Rs 2.82 lakh crore or 79.7 percent of the estimates, CGA data showed.
Find latest and upcoming tech gadgets online on Tech2 Gadgets. Get technology news, gadgets reviews & ratings. Popular gadgets including laptop, tablet and mobile specifications, features, prices, comparison.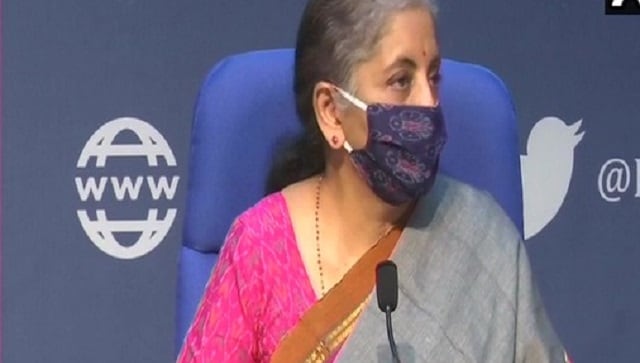 Business
Finance Minister Nirmala Sitharaman also announced additional capital spending and Rs 12,000 crore, 50-year interest-free loan to states.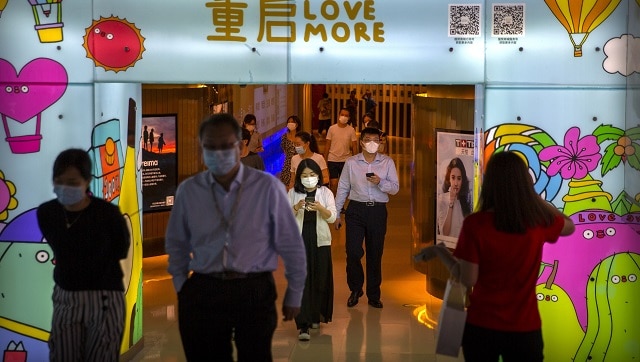 World
Chinese exporters have benefited from the economy's relatively early reopening and global demand for medical supplies, according to a National Bureau of Statistics report
Business
Revisions to the growth forecast are particularly large for India, where GDP contracted much more severely than expected in the second quarter