Fiscal deficit widens to 4.6% of GDP in 2019-20, higher than revised estimates of 3.8%
The country's fiscal deficit widened to 4.6 percent of the Gross Domestic Product in 2019-20 mainly on account of poor revenue realisation, according to official data
New Delhi: The country's fiscal deficit widened to 4.6 percent of the Gross Domestic Product in 2019-20 mainly on account of poor revenue realisation, according to official data.
The deficit, which signifies the gap between government revenue and expenditure, is higher than the revised estimate of 3.8 percent for the fiscal.
According to the Controller General of Accounts (CGA) data, the fiscal deficit for 2019-20 worked out to be 4.59 percent of the GDP, while the revenue deficit was 3.27 percent.
The effective revenue deficit was 2.36 percent, the data showed.
Finance Minister Nirmala Sitharaman while unveiling the budget in February pegged the fiscal deficit for 2019-20 at 3.8 percent, up from 3.3 percent in the original budget estimate.
The increase in the fiscal deficit has been mainly on account of shortfall in revenue collection during 2019-20. The revenue receipts during the year worked out to be only 90 percent of the revised estimate.
In absolute terms, the total receipts of the government were Rs 17.5 lakh crore against the estimate of Rs 19.31 lakh crore.
The data showed the government''s total expenditure was Rs 26.86 lakh crore, lower than Rs 26.98 lakh crore projected earlier.
The revenue deficit during the fiscal soared to 3.27 percent of the GDP as against 2.4 percent in the revised estimates.
World
The strike was launched on Thursday by the All Nagaland Adhoc Teachers Group (ANATG)-2015 Batch on the fourth day of their peaceful demonstration outside the state civil secretariat.
World
The US, British and Ukrainian governments and NATO partners have been regularly briefing global audiences on their intelligence concerning Russia and its war against Ukraine. This is being done to justify actions, persuade partners or adversaries to their cause and build resilience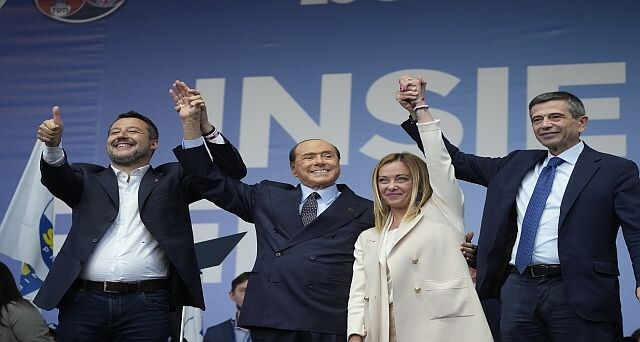 World
Low taxes, European Union reform and support for Ukraine are the main points of the joint programme agreed by the right-wing coalition that triumphed in Sunday's elections in Italy