Fiscal deficit shows improvement in June quarter on higher revenue collection, govt data shows
Government's finances have shown improvement in the June quarter of 2018-19 with fiscal deficit working out to 68.7 percent of the Budget Estimate, mainly on account of higher revenue collection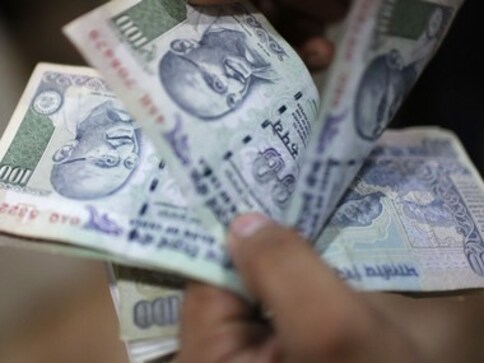 New Delhi: Government's finances have shown improvement in the June quarter of 2018-19 with fiscal deficit working out to 68.7 percent of the Budget Estimate, mainly on account of higher revenue collection, official data reveal.
The deficit was at 80.8 percent of BE in the April-June quarter of last fiscal.
In actual terms, the fiscal deficit or gap between the total expenditure and receipts was Rs 4.29 lakh crore.
The government had budgeted to cut fiscal deficit to 3.3 percent of GDP in the current fiscal, from 3.53 percent in 2017-18.
The fiscal deficit target for the current financial year is Rs 6.24 lakh crore.
As per the data released by the Controller General of Accounts (CGA), the tax collection at end-June was Rs 2.37 lakh crore or 16 percent of the BE.
The total receipts of the government were Rs 2.78 lakh crore during April-June quarter or 15.3 percent of the BE. In the similar period of 2017-18, the collection was 13.1 percent of the BE.
The CGA data showed that total expenditure during the first three months of the fiscal was Rs 7.07 lakh crore or 29 percent of the BE. The expenditure was marginally higher as a percentage of BE in the last fiscal.
The capital expenditure was Rs 86,988 crore or 29 percent of the BE, the CGA said.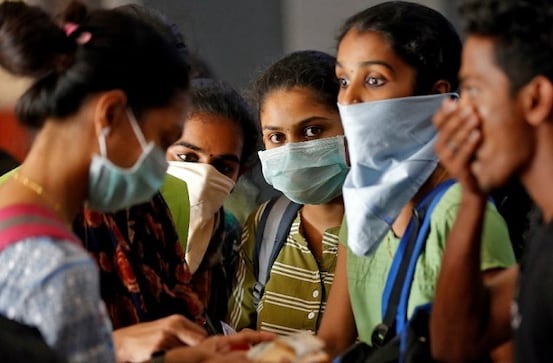 India
The Mayurbhanj chief district medical officer Dr Rupavanoo Mishra said the students are being treated and their health condition is stable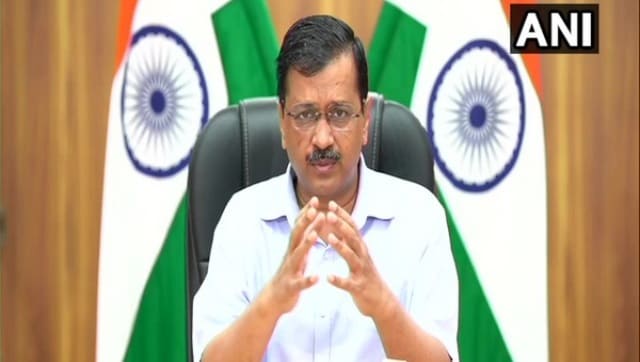 India
The first batch of passengers to Kartarpur Sahib will leave on 5 January, 2022, in a deluxe bus from Delhi and the first train for Velankanni will leave on 7 January, 2022
India
Senior Congress spokesperson said they skipped the event to protest against the BJP government which enacts laws by bypassing parliamentary scrutiny and insults parliamentary democracy