Fiscal deficit may surpass budgeted 3.2% on disruptions like GST, infrastructure spending: BNP Paribas
BNP Paribas report says consequent fiscal deficit of Rs 4.99 trillion was 91.3 percent of full year target
Mumbai: Fiscal deficit is likely to surpass the budgeted 3.2 percent due to the disruptions arising from GST rollout, and the likely higher infrastructure spend by government, French brokerage BNP Paribas has warned.
"Revenue mop-up post-GST is unclear and likely to remain so until the end of 2017-18," the global financial services major said in a report on Tuesday.
"The likelihood of a ramp-up in government infrastructure initiatives could see fiscal deficit overshoot the budget target of 3.2 percent of GDP," it added without qunatifying how much will the miss.
Accordingly, it also said together with inflation ticking up, this could mean no cut to benchmark rates in the medium term.
As per the report, which is based on discussions with policymakers, industry experts, bankers, and domestic investors, there is likely to be significant acceleration in government infrastructure capex, particularly in fourth quarter of 2017-18--in roadways, railways, urban transport networks and ports.
Further, observing that an investment recovery is under way after six quarters of slowdown, the report said, "translating this recovery into a corporate earnings revival remains uncertain".
The report, however, noted that the intense policy action of the last 15-18 months are likely to "bear fruit" for the economy from second half of 2018-19. Going by details provided in the report, over the first half of 2017-18, revenue receipts were Rs 6.23 trillion (41.1 percent of the budget estimate) and total expenditure was Rs 11.49 trillion (53.5 percent of the budget estimate).
"The consequent fiscal deficit of Rs 4.99 trillion was 91.3 percent of the full year target," it said, adding only two months of revenue from GST has been captured in the data.
"Policymakers and economists appear to be near-unanimous in their opinion that the final revenue outcome from GST is unclear and should only become apparent close to the
fiscal year-end - in the first quarter of CY2018," it said.
Citing official data, BNP Paribas said while the recent cut in GST rate (from 28 percent to 18 percent) of most of the items (as many as 200 items) in the topmost tax bracket "is an economically welcome step" but will lead to a Rs 20,000 crore reduction in tax revenue.
"In this context, it's reasonable to expect an overshoot of the fiscal deficit target in FY18. That's not alarming, in our opinion, because in times of short-term economic slowdown driven by structural reform measures, it's natural for governments to adopt pro-cyclical measures," it said.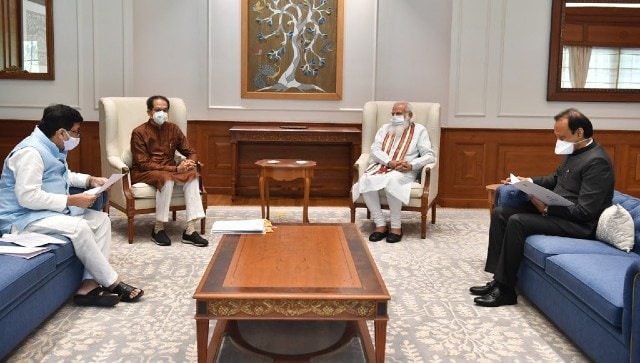 India
Maharashtra deputy chief minister and senior NCP leader Ajit Pawar and senior Congress leader Ashok Chavan also accompanied Thackeray during the meeting with the prime minister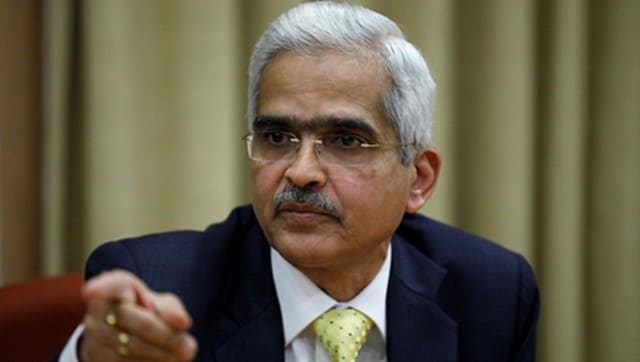 Business
The RBI governor's clarification on cryptocurrencies comes less than a week after it set aside a 2018 circular banning their trade
India
The board will try declaring another round of dividend but it is expected to be less than two interim dividends of Rs 7.5 and Rs 5 on each share of Rs 10 each, sources said