Fiscal deficit may be slightly higher than target of 3.2% of GDP as per earlier projection: Niti Aayog vice-chairman
The government aims to contain the fiscal deficit for 2017-18 to 3.2 percent of the GDP, and 3 percent in 2018-19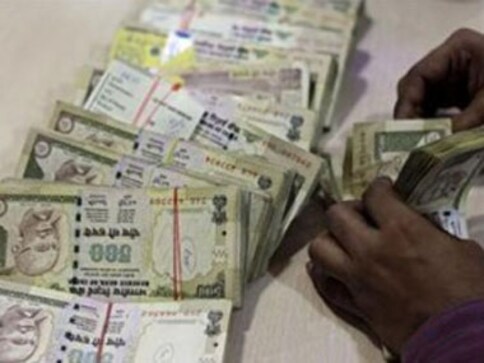 New Delhi: The fiscal deficit target for 2017-18 may see only a slight slippage as the government has done well on disinvestment and non-tax revenue collections, NITI Aayog Vice Chairman Rajiv Kumar said on Monday. The glide path to reduce fiscal deficit could change and government may settle for slightly higher fiscal deficit in 2018-19 as well, he said.
The government aims to contain the fiscal deficit for 2017-18 to 3.2 percent of the GDP, and 3 percent in 2018-19. "There could be a (fiscal deficit) slippage (in 2017-18) but not much, I can't see it slipping very much because government has done lot on disinvestment front and on non-tax revenue front," Kumar told CNBC TV18.
"The glide path could change. Therefore we might expect slightly higher fiscal deficit target for 2018-19 as well," he added. Kumar also said tax revenue will be buoyant going forward.
"On the oil prices front, I am afraid, we will have to take the pain. Listing of a very large oil company may be one of the reasons of high oil prices. Also, government is working to reduce our dependence on petroleum product," he noted.
Finance Minister Arun Jaitley is scheduled to present the Union Budget for 2018-19 on 1 February, which will reveal the final numbers.
Click here for the full coverage of the Union Budget 2017-18.
Business
Prime Minister Narendra Modi is personally driving a wave of changes that promises to modernise and open up the country's economy
World
In a virtual address at the opening ceremony of the BRICS Business Forum, the prime minister said there are investment opportunities to the tune of USD 1.5 trillion under the country's National Infrastructure Pipeline
Business
The money held in Indian customers' savings or deposit accounts rose to a seven-year high of about Rs 4,800 crore, reversing a two-year declining trend