Firstpost chosen best digital news platform by afaq's Buzziest Brands poll
With Firstpost taking home the award as the only digital news platform, it amply illustrates that digital news is being voraciously consumed by people.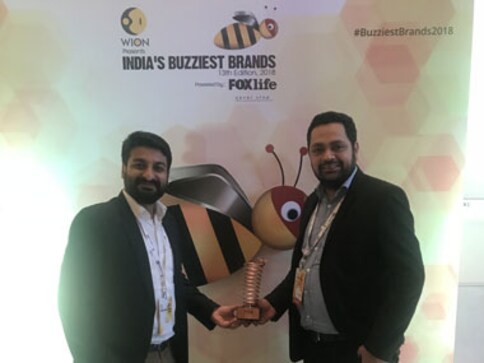 Mumbai: Firstpost was chosen as one of the country's "buzziest" brands, behind Google and Economic Times, in the annual afaqs! poll of businesses that have created a "buzz around their brand". It is the only digital news platform in the category that made it to the top three slots. The winners of the awards are picked by a process of audience voting as well as a jury panel.
Commenting on the win, Azim Lalani - Business Head, Firstpost said, "To be recognised by reputed platforms such as the afaqs! poll - India's Buzziest Brands gauges and especially when audience voting is involved, communicates that we certainly moving in the right direction. We will move forward with delivering novel experiences through original content, gripping formats and thorough coverage to our audiences. We will continue to keep innovation and our consumer preferences at the core of our efforts."
India's Buzziest Brands – Website Award to Firstpost is among several accolades bagged by the platform; these include RedInk Awards for coverage of the Marathwada drought, 'Best Series of Article – Digital' honour at Content Marketing Awards 2017 for coverage of Rohingya refugees, Citi Journalistic Excellence Award for coverage of demonetisation and its effects, among others.
Recently, Firstpost's VP Content & Marketing, Priyanka Sehgal won the "Smartest Digital Marketing Leader In India" award at the World Digital Marketing Awards by CMO Asia.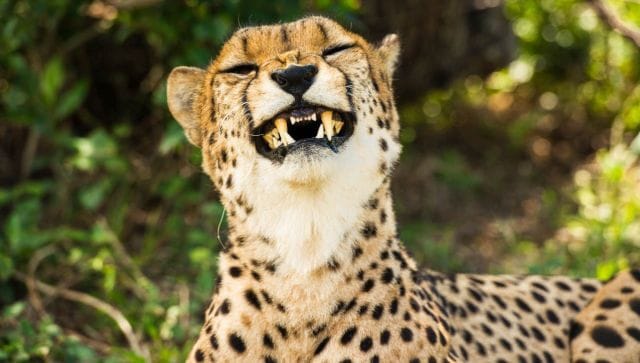 Explainers
Why are eight cheetahs being brought to India? Tune in to find out
Explainers
What is in store for the INC in the upcoming party president polls? Tune in to find out
Exclusives
Why the women in blue haven't been given their due. Tune in to find out