First SpiceJet flights operated by all-women crew today
The all-women flight operations included eight women captains and 27 co-pilots for the Boeing B-737 fleet and three captains and 10 co-pilots for the Bombardier Q-400 fleet
International Women's Day got off to a flying start on Friday with private carrier SpiceJet's first flights of the day being operated by all-women crew, an official in Mumbai said.
The all-women operations included pilots, co-pilots, in-flight crew, staff at check-in counters, engineers and security, a company spokesperson said.
It began from around 5 am onwards with SpiceJet's Boeing B-737 fleet taking off from Mumbai, New Delhi, Kolkata, Chennai and Bengaluru; its Bombardier Q-400 fleet of aircrafts took to the skies from New Delhi, Hyderabad and Chennai.
Lending a personal touch to the celebrations, the airline staff gifted pink roses to women travellers on all the flights.
"We salute the spirit of womanhood. This is just a way of showing gratitude to all women who work with us and fly with us," SpiceJet CEO Neil Mills said.
The all-women flight operations included eight women captains and 27 co-pilots for the Boeing B-737 fleet and three captains and 10 co-pilots for the Bombardier Q-400 fleet
India
In October 2021, Tatas beat the Rs 15,100-crore offer by a consortium led by SpiceJet promoter Ajay Singh and the reserve price of Rs 12,906 crore set by the government for the sale of its 100 per cent stake in the loss-making carrier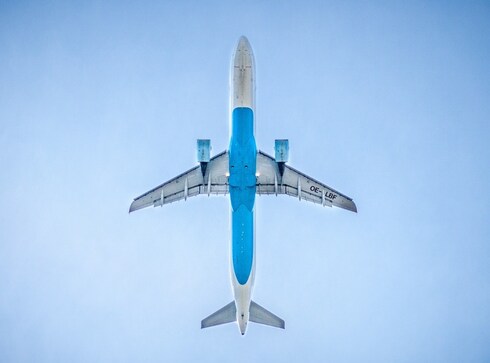 Business
This will push back the industry's recovery beyond fiscal 2023, the report based on three large listed airlines — Indigo, Spicejet, and Air India — which together command 75 per cent of the domestic traffic, warned Crisil.
Business
Earlier, a winding-up petition before the Madras High Court was moved by a Swiss company which claimed SpiceJet was indebted to it for more than $24 million and that the private carrier was unable to pay