UCO Bank sends notice to Kingfisher Airlines, asks why it shouldn't be classified as wilful defaulter
The bank has given the airline time to reply on why it should not be declared a 'wilful defaulter'.
Kolkata: City-based UCO Bank has shot offnotices to Vijay Mallya-owned Kingfisher Airlines and UnitedBeverages after identifying the two firms as `wilfuldefaulters'.
"We have sent notices to the defunct carrier KingfisherAirlines and United Beverages, which had given a corporateguarantee to the bank for availing of the loan", a source inUCO Bank told PTI.
The source said the letter sought to explain thereasons behind identifying the two firms as `wilfuldefaulters', adding that time had been given to them forgiving reply on why they should not be declared as `wilfuldefaulters' as per RBI guidelines.
The notices had been sent to the companies' corporateoffices in Bangalore.
He said that Kingfisher Airliners had availed a loanamount of Rs 300 crore as working capital from the bank, buthad defaulted in making the repayments.
The interest accrued on the loan would be to the tune ofRs 100 crore, the source said.
While another city-based United Bank of India haddeclared Kingfisher Airlines as `wilful defaulter', two otherbanks, State Bank of India and Punjab National Bank, were alsopursuing on those lines.
PTI
Find latest and upcoming tech gadgets online on Tech2 Gadgets. Get technology news, gadgets reviews & ratings. Popular gadgets including laptop, tablet and mobile specifications, features, prices, comparison.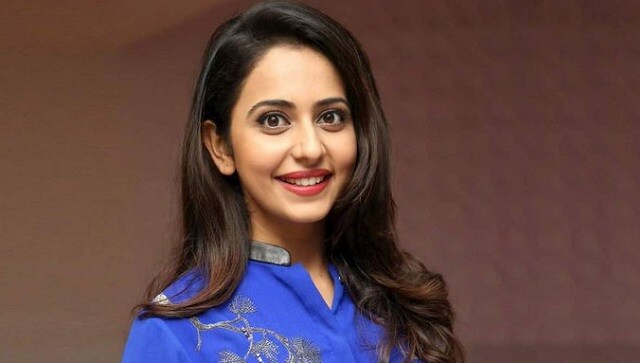 Entertainment
Rakul Preet Singh had approached Delhi High Court alleging media trial over reports that she had been named by Rhea Chakraborty as among those within Bollywood who consume drugs.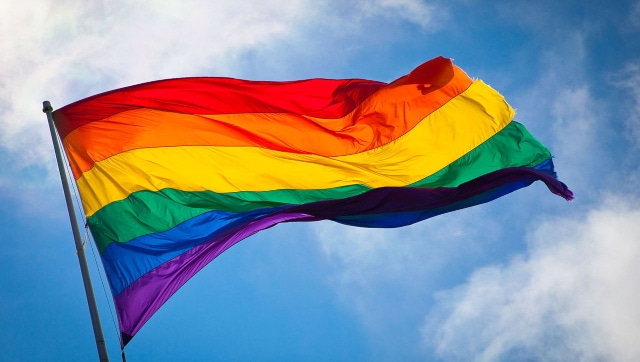 India
The time to allow same-sex marriages or civil unions has come. But problematic areas should be ironed out, and the right should be given to Indians of all faiths
Entertainment
Suriya had said last week that the courts were ordering students to sit for National Eligibility Entrance Test, when the judges were themselves holding only virtual courts amid the coronavirus pandemic.