Finance ministry rejects aviation ministry's proposal to waive Air India's working capital debt of Rs 30,000 crore in one go
The finance ministry, however, has not rejected the demand for a waiver of the working capital debt of Air India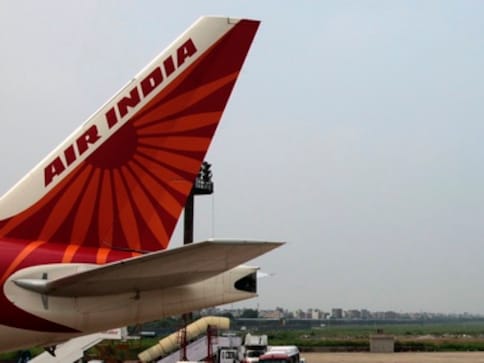 Amid the plans to initiate the strategic sale process for the subsidiaries of loss-making national airline, Air India, the finance ministry has now reportedly rejected aviation ministry's proposal to waive the airlines working capital debt of Rs 30,000 crore in one go, a media report said.
The finance ministry, however, has not rejected the demand for a waiver of the working capital debt, The Economic Times reported.
"There are various options that include a combination of equity and debt to ensure that the airline gets the required breather," a senior aviation ministry official was quoted as saying by the newspaper.
The government is planning to soon initiate the strategic sale process for at least four subsidiaries of Air India, including Airline Allied Services Ltd (AASL) and Hotel Corporation of India (HCI), according to officials.
Besides, plans are on the anvil for selling the airline's headquarters building in the national capital as well as various other land assets and buildings of the airline in different parts of the country.
The government has prepared a list of the airline's assets that could be hived off as part of the strategic sale plan for Air India and its subsidiaries, officials said.
In June, a ministerial panel chaired by finance minister Arun Jaitley deferred the strategic sale of the government's 76 percent stake in Air India. Instead, it was decided that the government would look at sale of assets and subsidiaries of the national carrier to reduce the debt burden.
Air India, which has been in the red for long, had a debt burden of Rs 48,000 crore at the end of March 2017.
The government had originally proposed to offload 76 percent equity share capital of the national carrier as well as transfer the management control to private players. However, the offer failed to attract any bidder when the deadline for initial bids closed on 31 May.
The national airline is staying afloat on a bailout package extended by the previous UPA regime in 2012 and the government is also looking at ways to infuse more funds into the carrier.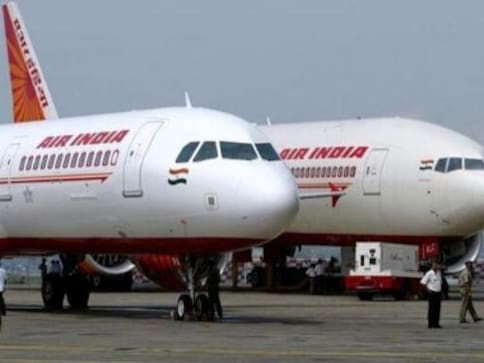 Business
Cairn has identified $70 billion worth of Indian assets overseas for potential seizure to collect award, which now totals to $1.72 billion after including interest and penalty
India
In May 2021, a total of 338 passenger-related complaints were received by the scheduled domestic airlines
Business
The ministry noted that customer deposits have actually fallen from the end of 2019. The funds held through fiduciaries have also more than halved from 2019-end.