Finance ministry asks RBI to look into problems being faced by banking sector post LoU ban
The finance ministry has asked RBI to look into problems being faced by industry and banks by abrupt ban on LoUs, and provide some breathing space to them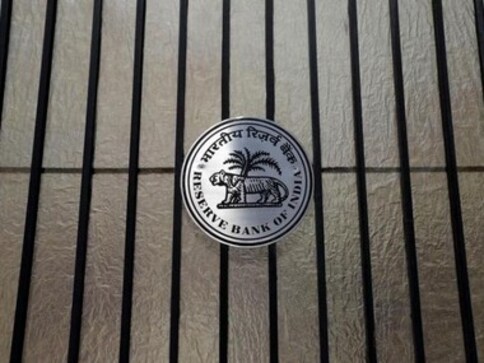 New Delhi: The finance ministry has asked RBI to look into the problems being faced by industry and banks by the abrupt ban on LoUs, and provide some breathing space to them, sources said.
Reserve Bank of India this month banned issuance of Letters of Undertaking (LoUs) and Letters of Comfort (LoC), used extensively for trade finance, following the unearthing of Nirav Modi fraud case.
Nirav Modi and associates in connivance with some officials of Punjab National Bank (PNB) used LoUs to defrauded the lender of over Rs 13,000 crore.
The sources said the ministry has received representations from various corporates and banks against the abrupt banning of LoUs asking the RBI to provide some breathing space to them.
They feel that the sudden banning of LoUs has caused some disruption, the sources said, adding that the ministry has forwarded those representations to the central bank to take a final call.
According to the representations, the sudden discontinuation of LoUs has hit small and medium enterprises, they said.
So, on their behalf, the ministry has requested RBI to look this issue favourably, the sources added.
The cost for trade finance has also gone up because of shift to letters of credit, as per the representations. These instruments involve a commission fee along with a so called acceptance charge which is not the case with LoUs as they only involve a guarantee fee.
Earlier this month, RBI barred banks from issuing guarantees in the form of letters of undertaking (LoU) as it clamped down on the import financing route used by fugitive jeweller Nirav Modi and his uncle Mehul Choksi for allegedly committing India's biggest bank fraud.
RBI also banned with immediate effect issuance of LoCs which, like LoUs, are used by importers to fund their overseas purchases.
However, letters of credit and bank guarantees will continue upon meeting certain conditions.
Business
Inflation has remained above the RBI's comfort zone of 6 per cent for four months in a row mainly due to the Russia-Ukraine war which has impacted the prices of commodities across the globe
Business
The Reserve Bank of India decided to increase the repo rate by 40 basis points, citing rising inflation. Banks might hike interest rates on loans, which means EMIs on home, auto, and personal loans will go up
Business
The timing of RBI's rate hike came as a surprise but not the action itself as people thought it should have been done anyway