Arun Jaitley welcomes Moody's rating upgrade, says Narendra Modi's reforms universally acknowledged
Arun Jaitley on Moody's India rating upgrade took a dig at detractors Narendra Modi government saying they should introspect
Mumbai: Finance Minister Arun Jaitley in a media briefing on Friday welcomed Moody's upgrade of India's sovereign rating from Baa3 to Baa2 and changing of outlook from positive to stable. "Moody's rating upgrade comes after a long gap of 13 long years that means the world has acknowledged India's structural reforms," Jaitley said. A sovereign rating by the global agency evaluates a country's friendliness to foreign investors and an upgrade means a more conducive environment for doing business.
The finance minister while continuing his media briefing listed out major structural reforms undertaken by Narendra Modi government. He said setting up of Monetary Policy Committee, demonetisation and roll-out of the Goods and Services Tax were sweeping policy changes that changed world's view for India.
Last time when Moody's upgraded India's rating important for foreign investors was back in 2004 when the erstwhile Atal Vajpayee government was in power. According to Jaitley, all these steps constitute major reforms and are directional in nature, he told the media persons. Explaining why these reforms were directional, Jaitley added, "These reforms were being taken for over past few years that follow a particular road map, a particular direction," he informed.
While taking a dig at detractors of policies of present government, Jaitley said many who had doubts in their minds in India's reforms process would now seriously introspect into their own position. He also pointed out World Bank's recent 'ease of doing business' ranking for India. The country jumped 42 ranks in the index from earlier 142 to 100th position which, according to Jaitley, was due to the reforms of the present NDA government. "For the three consecutive years, India has been among the fastest growing major economies," Jaitley added.
Find latest and upcoming tech gadgets online on Tech2 Gadgets. Get technology news, gadgets reviews & ratings. Popular gadgets including laptop, tablet and mobile specifications, features, prices, comparison.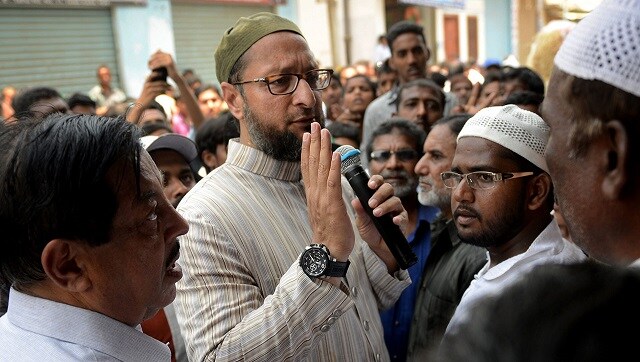 India
The AIMIM chief also said that the Ayodhya event marks the "victory of majoritarianism over liberty and equality" and by attending it, Modi has "laid the foundation of a Hindu Rashtra"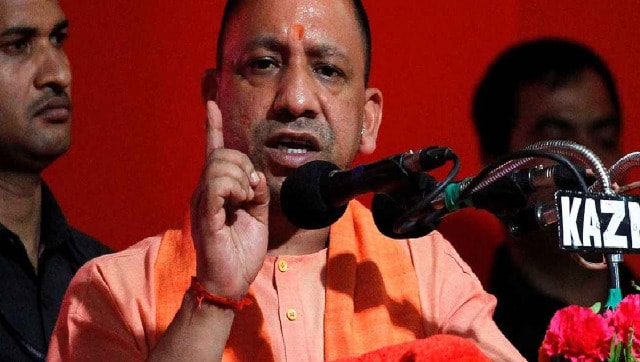 India
Adityanath said Uttar Pradesh accounted for 15 percent of national total of tests in July and his government aims to take that to 20 percent soon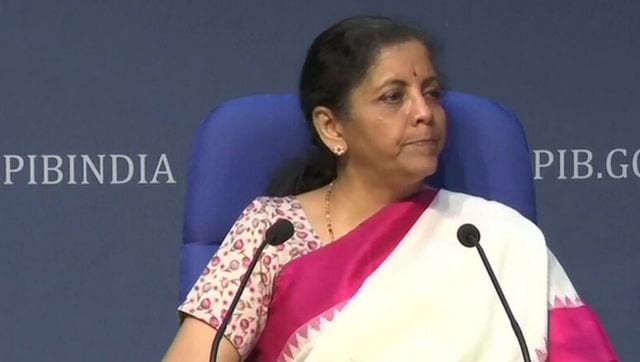 India
On May 12, finance minister Nirmala Sitharaman announced the second stimulus package, named Atmanirbhar Bharat in the aftermath of the COVID-19, which has since then been unveiled over five tranches. The package, which is mostly liquidity driven, would be the size of 10 percent of India's GDP.