Finance Commission to look into tied grants for states: A nudge strategy by govt after loan waivers or a U-turn?
There is a concern that fiscally irresponsible farm loan waivers could imperil the good fiscal position of states. But then the increase in tax devolution also reduced the centre's fiscal elbow room. One needs to wait and watch what the commission comes out with.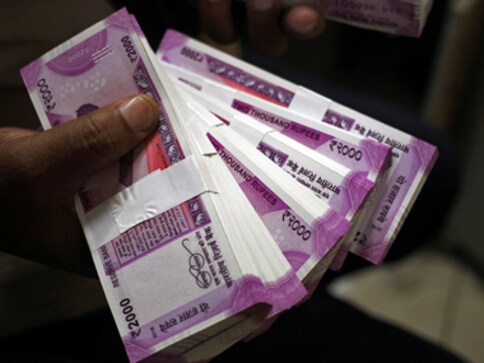 Will the Fifteenth Finance Commission (15-FC) end up restoring the higher share of conditional grants to states that the Fourteenth Finance Commission (FFC) reduced in favour of increased tax devolution?
Remember, the FFC had, while maintaining the level of overall fiscal transfers to states from the centre, significantly increased the share of non-discretionary taxes (from 32 percent to 42 percent) and pared down the share of grants tied to specific programmes funded by the centre. This was done because states had been pressing for more fiscal flexibility to design and implement programmes that were more relevant to their individual needs.
There is an interesting inclusion in the terms of reference (ToR) of the 15-FC, however, which could pave the way for an increase in share of tied grants with effect from 2020-21. The commission is tasked with proposing measurable performance-based incentives for states on a range of issues from expanding tax revenues to ease of doing business to achievements in flagship schemes of the central government to adoption of direct benefit transfer to progress in sanitation to "control or lack of it in incurring expenditure on populist measures".
Of course, this is an additional term of reference and is not part of the core ToR, which is always the same – deciding the sharing of the divisible pool of taxes between the centre and the states and among the states, the principles relating to the grants-in-aid of revenues of states and the steps to augment the Consolidated Funds of states in order to provide more resources to local governments.
The recommendations on the core ToR are taken as sacrosanct (there has been no instance of a finance commission award on tax devolution not being accepted by the government in power) but the acceptance of the non-core recommendations is discretionary. Nevertheless the inclusion of the performance-based incentive structure shows that the present regime is seriously thinking on these lines if it is still in power when the 15-FC submits its report in October 2019.
Chafing at the conditionalities in grants tied to various central government schemes, state governments had been demanding more fiscal space to design their own programmes relevant to their individual conditions. Though this demand had been put before various finance commissions, it was the FFC which finally did the needful.
There were dire warnings from many economists – including FFC member Abhijit Sen, who penned a dissent note – that not all states would use their new-found fiscal freedom responsibly and there should be no cut in the tied grants. Those apprehensions appear unfounded, as of now, since most states have seen an increase in capital expenditure as well as social sector expenditure, as this article in Swarajya shows.
Worryingly, there has been a recent rise in fiscally irresponsible behaviour, notably in the form of farm loan waivers. This could imperil the good fiscal position of states that prevailed during the tenure of the FFC if states do not pull up their socks in time.
Could this be the reason for including this ToR? And, more importantly, is this a nudge strategy of the Narendra Modi government towards responsible governance behaviour or is it bringing back tied grants through the back door?
Let's not forget that the increase in tax devolution has reduced the centre's fiscal elbow room, and no central government will be happy about that. The goods and services tax (GST) regime has constrained the central government's favourite route of keeping tax revenues to itself – imposition of cesses and surcharges (these are not part of the divisible pool of taxes). Incentives, whatever they are based on, allow the central government to hold back on the transfer of some portion of the discretionary funds, giving it that much more fiscal space.
A nudge strategy may be okay (depending on how it is designed) but if this is just bringing back tied grants once again, that will not be a good move. Over now to the 15-FC.
Find latest and upcoming tech gadgets online on Tech2 Gadgets. Get technology news, gadgets reviews & ratings. Popular gadgets including laptop, tablet and mobile specifications, features, prices, comparison.
India
The ED has previously questioned Vadra in this case and had, in 2019, attached assets worth Rs 4.62 crore belonging to his firm Ms Sky Light Hospitality (P) Ltd
Sports
LeBron James had 28 points, seven rebounds and seven assists, and Los Angeles overcame the absence of two injured starters to beat Chicago.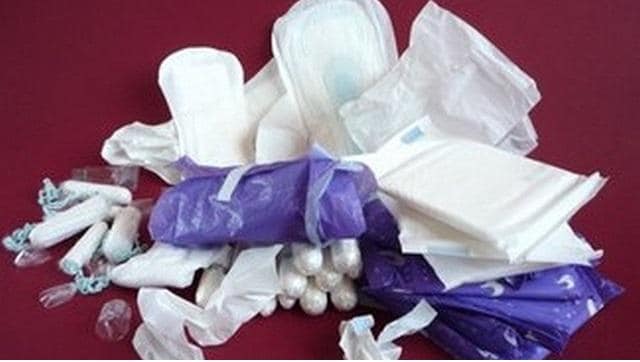 World
Britain's treasury has previously estimated the move will save the average woman nearly $55 over her lifetime