Filing ITR: You could hire a CA, opt for services of TRP, buy private software or do-it-yourself
Filing income tax return as said in the earlier pieces is a fairly simple affair but if one has avoided tax wittingly or unwittingly by investing in the names of near and dear ones, it is better to call for the services of experts
Filing income tax return as said in the earlier pieces ( read about it here, here, and here ) is a fairly simple affair but if one has avoided tax wittingly or unwittingly by investing in the names of near and dear ones, it is better to call in the experts. Experts must be called in also when there are transactions under the head 'capital gains', by far the most complicated head of income to understand and comply with, in view of the myriad provisions relating to cost including computation of indexed cost, tax shelters and carry forward of losses.
Who is the best expert available? Well, it is a difficult question to answer. First, in the pecking order of cheapness, is the tax return preparer (TRP) who is accredited by the Central Board of Direct Taxation (CBDT) to act as one. He is a graduate usually in commerce or mathematics aged between 21 and 35 but given intensive training before he is licensed. He gets Rs 250 per return from the taxpayer but gets an incentive of 3 percent of the tax paid for the first year, 2 percent for the second year and 1 percent for the third year. Implicit in this rule is from the fourth year onwards, no incentive would be available presumably because the taxpayer would have outgrown handholding dependency by the third year.
Be that as it may, in no case can the incentive per year per taxpayer exceed Rs 1,000. While the fee of Rs 250 is payable upfront by the taxpayer, the incentive comes at a leisurely pace from the department only after the assessment is completed.
If you think TRP is a greenhorn in whom you cannot possibly entrust your complicated soft affairs, you can choose any private software which has to be paid for, unlike the CBDT's official software which is there for downloading free of cost and is quite robust, resilient and reliable.
The fee payable for private software varies depending upon the extra facilities built into their software vis-à-vis the competitors as well as the official one. It may be annual or a one-time payment at the time of usage. It has to be approved by the department. The private software website may pitch in with help if you encounter any difficulty. For help, additional fees may be charged.
Chartered accountants are also in the business of helping file income tax returns. While their services do not come cheap and perhaps would be the most expensive vis-à-vis TRPs and private software, they would stand by you right till the whole process is over. In other words, should the assessing officer reject your return or make additions to the tax payable for any reason, the CA can represent you in rectification and reassessment proceedings as well as in appeal before the tribunal.
Finance Ministers normally claim to have simplified the returns. And the touchstone they ask you to apply is the do-it-yourself approach. While do-it-yourself is ideal, oftentimes it eludes taxpayers for a variety of reasons. There are people who are in awe of the Income Tax Department and would like to play it safe. They have a family CA like a family physician. Like physicians not treating thyself and seeking the services of fellow doctors, there are non-practising CAs who seek the comfort of their returns being vetted by professional brethren.
Whatever you do, the truth is preparation and submission of Income Tax return has come a long way in terms of ease of preparation and filing with the ushering in of online returns which is now mandatory for all except for the very senior citizens (80 years and above) and individuals and Hindu Undivided Families (HUFs) with a taxable income not exceeding Rs 5 lakh.
(The author is a senior columnist and tweets @smurlidharan)
Find latest and upcoming tech gadgets online on Tech2 Gadgets. Get technology news, gadgets reviews & ratings. Popular gadgets including laptop, tablet and mobile specifications, features, prices, comparison.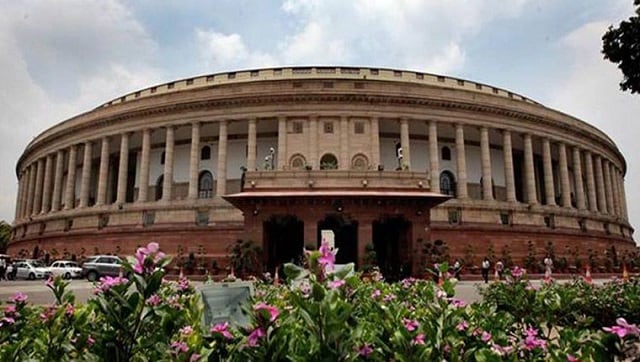 India
A new setup that includes the guidelines outlined below could drastically reduce the abuse of their powers by the presiding officers of both Houses of Parliament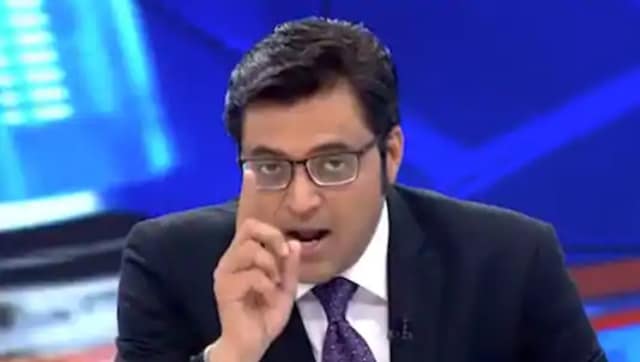 India
The BARC statement came after Republic TV disclosed what it said was an email conversation between the agency's CEO Sunil Lulla and Republic Media Network CEO Vikas Khanchandan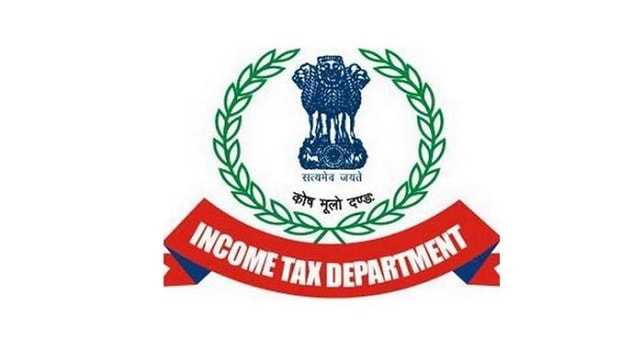 India
ITR 2020-2021 | The last date to file income tax return (ITR) for assessment year (AY) 2020-21 has been extended till 30 November.