February services export drops nearly 13% to $12.3 bn
In February 2015, the services export was at $14.09 billion
India's services export fell by 12.6 percent in February to $12.33 billion over the same month a year ago, the Reserve Bank data showed.
In February 2015, the services export was at $14.09 billion. Import of services too fell by 8.9 percent to $7.19 billion during the month, as compared with $7.89 billion in February 2015, as per the RBI data on International Trade in Services.
The services sector contributes about 55 percent to country's gross domestic product.
RBI releases the provisional aggregate monthly data on India's international trade in services with a lag of 45 days.
Monthly data on services are provisional and undergoes revision when the Balance of Payments (BoP) data are released on a quarterly basis.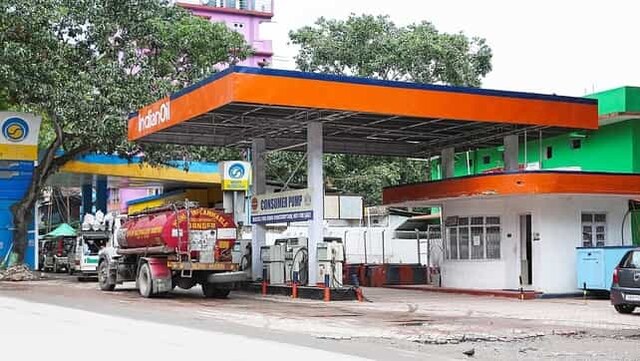 India
Petrol and diesel prices: Petrol price in Delhi stands at Rs 101.19 per litre while diesel is available for Rs 88.62. In Mumbai, petrol is retailing at Rs 107.26 while diesel costs Rs 96.19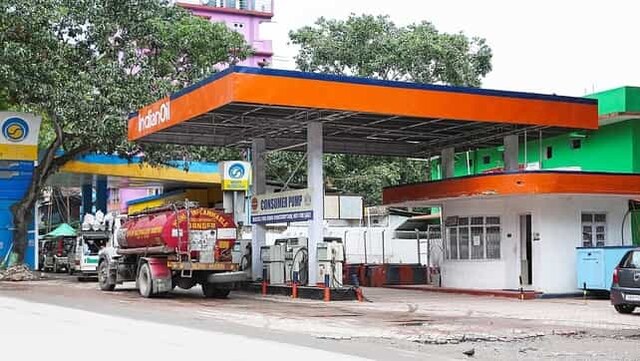 India
Petrol and diesel prices: Petrol price in Delhi stands at Rs 101.19 per litre while diesel is available for Rs 88.62. In Mumbai, petrol is retailing at Rs 107.26 while diesel costs Rs 96.19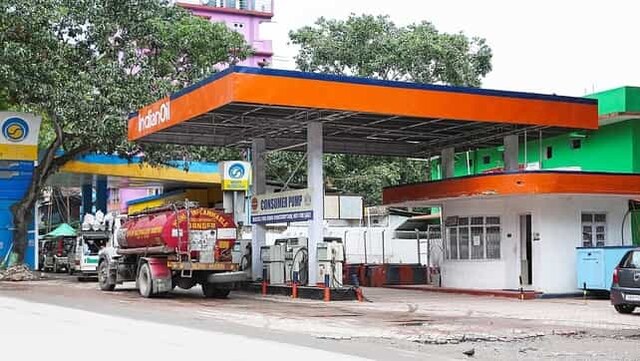 India
Petrol and diesel prices: Petrol price in Delhi stands at Rs 101.34 per litre while diesel is available for Rs 88.77. In Mumbai, petrol is retailing at Rs 107.39 while diesel costs Rs 96.33