Farmers still unaware of details of Pradhan Mantri Fasal Bhima Yojana, says survey
Farmers are still unaware of the details of the Pradhan Mantri Fasal Bhima Yojana (PMFBY) even as the government and insurers are trying to increase the penetration in the non-loanee segment, said a climate risk management firm WRMS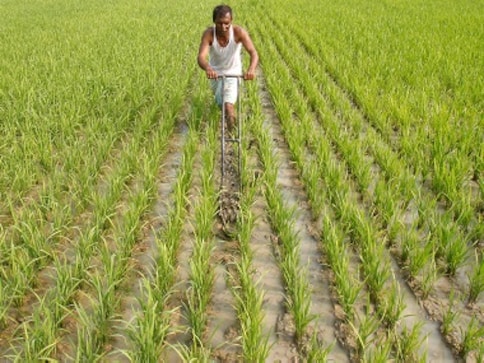 New Delhi: Farmers are still unaware of the details of the Pradhan Mantri Fasal Bhima Yojana (PMFBY) even as the government and insurers are trying to increase the penetration in the non-loanee segment, said a climate risk management firm WRMS.
However in many states, high satisfaction has been seen among the enrolled farmers and reasons for the same were proper implementation in terms of assistance to farmers and involvement of insurance company and a high percentage of insured farmers receiving a payout, it said.
The PMFBY, launched in 2016, is the most important tool today to insure agriculture against climate and other risks. The scheme which is an improvement over the previous agriculture insurance schemes not only provides subsidised insurance to the loanee farmers but also avails it to the non-loanee farmers.
"In a recent survey done in eight states (Uttar Pradesh, Gujarat, Odisha, AP, Chhattisgarh, Nagaland, Bihar and Maharashtra) by BASIX, it was found that only 28.7 percent of the sampled farmers are aware about the PMFBY," the Weather Risk Management Services Pvt Ltd (WRMS) said.
As per the survey findings, farmers complain that the process for enrolment as non-loanee farmers is difficult. They have to obtain sowing certificates, land records from the local revenue department which is time-consuming.
Further, the bank branches and customer service centres are not always available for enrolment as they are pre-occupied with other works, it showed.
"Farmers are not told why they have received or not received claims and what is the basis for the claim calculations," it noted.
According to the survey, 40.8 percent gathered information from formal sources like agriculture department, insurance companies or customer service centres and rest were informed by specific channels creating awareness.
From those who were aware of the scheme only 12.9 percent could get their crop insured of which 77 percent were linked to loan.
"41.3 percent of the farmers cited lack of necessary documents as the major challenge to get insurance and the other challenges were small land holdings (21.4 percent), lack of assistance from government officials (26 percent) and inefficiency of online systems (17.3 percent)," the WRMS said about the findings of the survey.
There is a high willingness to take insurance among the farmers who could not get themselves insured due to one of the above-cited reasons, it added.
"One of the main reasons of improper implementation of PMFBY in several regions is lack of trained resources. ... There is a lack of awareness at every stage of implementation," WRMS Managing Director Sonu Agrawal said in a statement.
Emphasising the need to enhance awareness among non-loanee farmers, the WRMS suggested that simple platforms need to be built to help farmers apply for the scheme and at the same time get details on the risks covered in the scheme and how they can inform about their localised losses.
There is a need for a transparent platform wherein application, survey request and payout status can be timely checked and grievances of farmers and insurance companies can be redressed via a grievance redressal mechanism which can be set by the government in advance, it added.
Find latest and upcoming tech gadgets online on Tech2 Gadgets. Get technology news, gadgets reviews & ratings. Popular gadgets including laptop, tablet and mobile specifications, features, prices, comparison.
India
The decision was taken in a review meeting on Thursday, even as the prices of onions and shallots (small onions) have risen to Rs 90 and Rs 120 respectively in the last week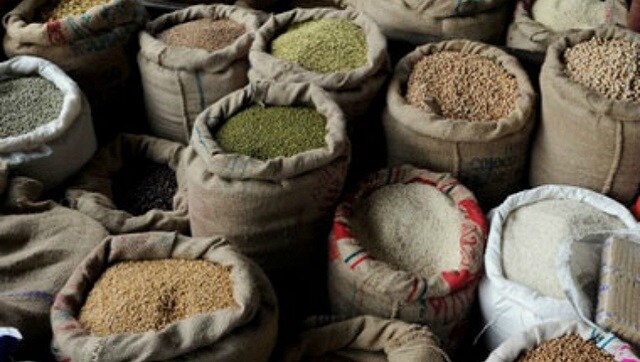 World
The coronavirus pandemic has deeply affected the food and agriculture arena, prompting the theme this year for World Food Day to be 'grow, nourish, sustain, together'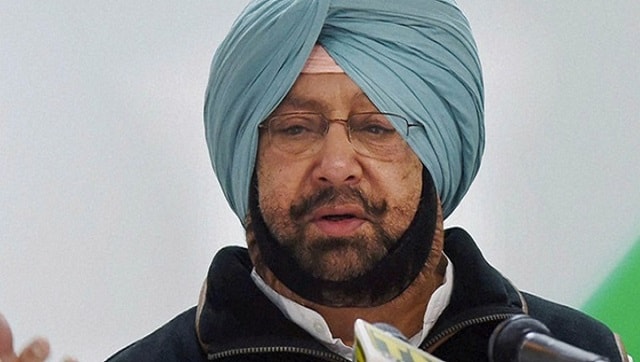 Politics
The bills provide for imprisonment of not less than three years for the sale or purchase of wheat or paddy below MSP, seek to prevent hoarding and black-marketing of agricultural produce, and to exempt farmers from the attachment of land up to 2.5 acres.