Facebook sues Israel's NSO Group over alleged WhatsApp hack
SAN FRANCISCO (Reuters) - Facebook Inc on Tuesday sued Israeli cyber surveillance firm NSO Group, alleging it hacked users of messaging platform WhatsApp earlier this year. The hack targeted journalists, diplomats, human rights activists, senior government officials and others, Facebook said in a filing in U.S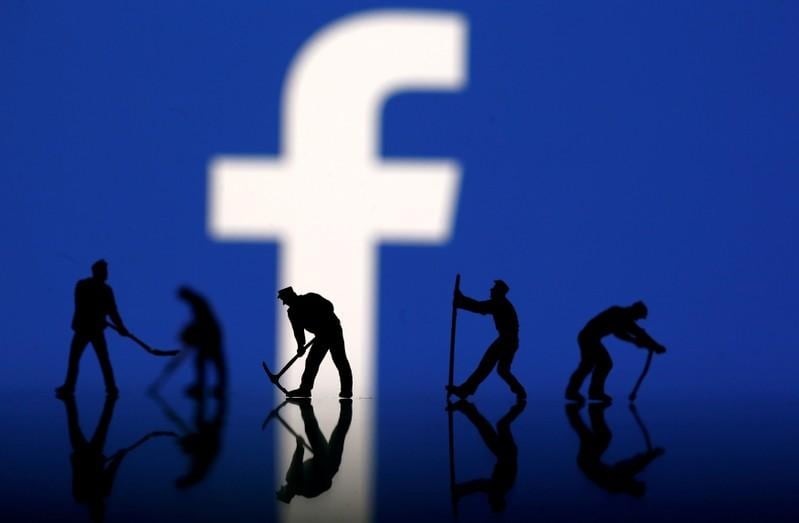 SAN FRANCISCO (Reuters) - Facebook Inc on Tuesday sued Israeli cyber surveillance firm NSO Group, alleging it hacked users of messaging platform WhatsApp earlier this year.
The hack targeted journalists, diplomats, human rights activists, senior government officials and others, Facebook said in a filing in U.S. federal court.
(Reporting By Elizabeth Culliford)
This story has not been edited by Firstpost staff and is generated by auto-feed.
Business
By Aditi Sebastian (Reuters) - Estee Lauder Cos Inc missed analysts' estimates for quarterly sales on Monday, as weak demand for its luxury foundations and lipsticks offset growth at the cosmetics maker's skincare brands, with people continuing to work from home. The company's shares, which touched a record high last week, fell nearly 7%. Sales of cosmetics and makeup products have taken a hit during the COVID-19 pandemic as shoppers stay at home, pressuring Estee Lauder's M.A.C and Bobbi Brown brands
Business
By Lucia Mutikani WASHINGTON (Reuters) - U.S. manufacturing activity grew at a slower pace in April, restrained by shortages of inputs as rising vaccinations against COVID-19 and massive fiscal stimulus unleashed pent-up demand. The survey from the Institute for Supply Management (ISM) on Monday showed record-long lead times, wide-scale shortages of critical basic materials, rising commodities prices and difficulties in transporting products across industries
Business
By Stephanie Kelly NEW YORK (Reuters) - Oil rose more than 1% on Monday as Chinese economic figures and U.S. vaccination rate pointed to a strong rebound in demand in the world's two largest economies