Exports rise 2.25% to $26.3 bn in July, imports down 10.4%; trade deficit narrows to $13.4 bn
India's exports grew by 2.25 percent to $26.33 billion in July, government data showed on Wednesday
Export sectors that recorded positive growth in the last month includes chemical, iron and pharmaceuticals

Shipments of gems and jewellery, engineering goods, petroleum products recorded negative growth, according to the data

Cumulatively, during April-July 2019, exports dipped 0.37 percent to $107.41 billion, while imports were contracted by 3.63 percent to $166.8 billion
New Delhi: India's exports grew by 2.25 percent to $26.33 billion in July, government data showed on Wednesday.
Imports, however, slipped by 10.43 percent to $39.76 billion, narrowing trade deficit to $13.43 billion in July.
The deficit was $18.63 billion in July last year.
Export sectors that recorded positive growth in the last month includes chemical, iron and pharmaceuticals.
Shipments of gems and jewellery, engineering goods, petroleum products recorded negative growth, according to the data.
Oil imports decline 22.15 percent to $9.6 billion, and non-oil slipped by 5.92 percent to $30.16 billion.
Cumulatively, during April-July 2019, exports dipped 0.37 percent to $107.41 billion, while imports were contracted by 3.63 percent to $166.8 billion.
Gold imports dipped 42.2 percent to $1.71 billion in July.
India
"With UK , our approach is let's focus on what is acceptable to both the countries and let us not allow sensitive issues to scuttle our discussions," Goyal said.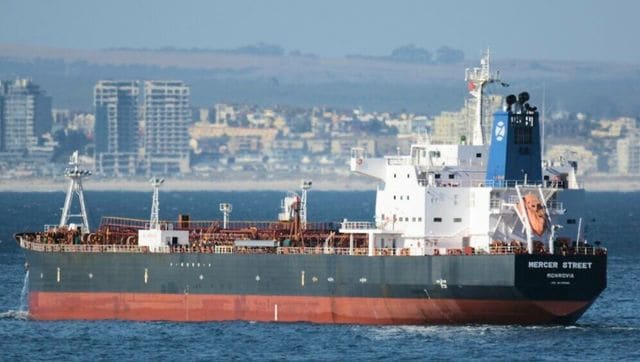 World
The US Special Envoy for Iran said Washington will 'take steps that we need to take in order to stop the export of Iranian oil and deter countries from buying it'
Business
Piyush Goyal said on the merchandise front also, exports are so far registering healthy growth despite the world being under recession, huge inflationary pressure, and overstocking of various commodities