Exports rise 2.25% to $26.3 bn in July, imports down 10.4%; trade deficit narrows to $13.4 bn
India's exports grew by 2.25 percent to $26.33 billion in July, government data showed on Wednesday
Export sectors that recorded positive growth in the last month includes chemical, iron and pharmaceuticals

Shipments of gems and jewellery, engineering goods, petroleum products recorded negative growth, according to the data

Cumulatively, during April-July 2019, exports dipped 0.37 percent to $107.41 billion, while imports were contracted by 3.63 percent to $166.8 billion
New Delhi: India's exports grew by 2.25 percent to $26.33 billion in July, government data showed on Wednesday.
Imports, however, slipped by 10.43 percent to $39.76 billion, narrowing trade deficit to $13.43 billion in July.
The deficit was $18.63 billion in July last year.
Export sectors that recorded positive growth in the last month includes chemical, iron and pharmaceuticals.
Shipments of gems and jewellery, engineering goods, petroleum products recorded negative growth, according to the data.
Oil imports decline 22.15 percent to $9.6 billion, and non-oil slipped by 5.92 percent to $30.16 billion.
Cumulatively, during April-July 2019, exports dipped 0.37 percent to $107.41 billion, while imports were contracted by 3.63 percent to $166.8 billion.
Gold imports dipped 42.2 percent to $1.71 billion in July.
Find latest and upcoming tech gadgets online on Tech2 Gadgets. Get technology news, gadgets reviews & ratings. Popular gadgets including laptop, tablet and mobile specifications, features, prices, comparison.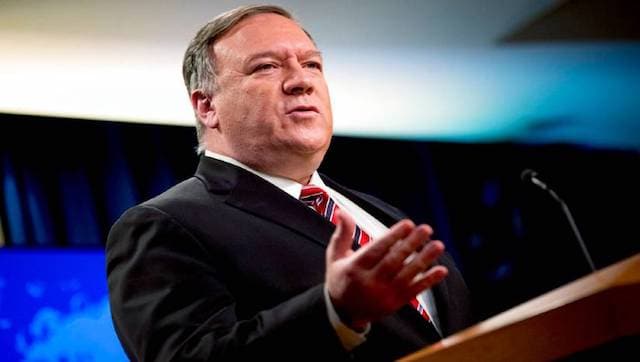 World
US lawmakers raised security concerns over TikTok's handling of user data, saying they were worried about Chinese laws requiring domestic companies 'to cooperate with intelligence work controlled by Communist Party.'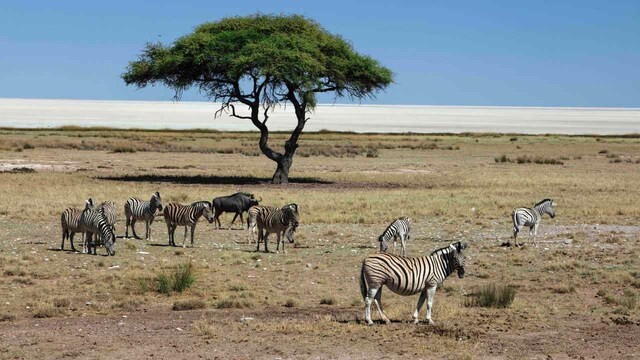 World
No single, agreed-upon list of species exists. Researchers say some iconic animals even have competing lists.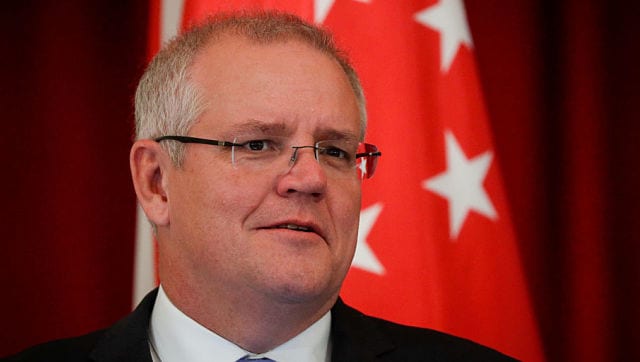 World
Prime Minister Scott Morrison also made a pitch for international businesses with regional headquarters in Hong Kong to relocate to Australia