Exports post first rise in seven months, grow by 2.91% to $27.65 bn in February; imports up 2.48%
India's exports rose for the first time in seven months in February growing by 2.91 percent to $27.65 billion, according to the commerce ministry data released on Friday
New Delhi: India's exports rose for the first time in seven months in February growing by 2.91 percent to $27.65 billion, according to the commerce ministry data released on Friday.
Imports too grew by 2.48 percent to $37.5 billion, leaving a trade deficit of $9.85 billion as against $9.72 billion in February 2019.
Oil imports jumped by 14.26 percent to $10.76 billion in February compared to 9.41 billion in the year-ago month.
Exports during April-February this fiscal dipped by 1.5 percent to $292.91 billion.
Imports during the period declined by 7.30 percent to $436 billion, leaving a trade deficit of $143.12 billion.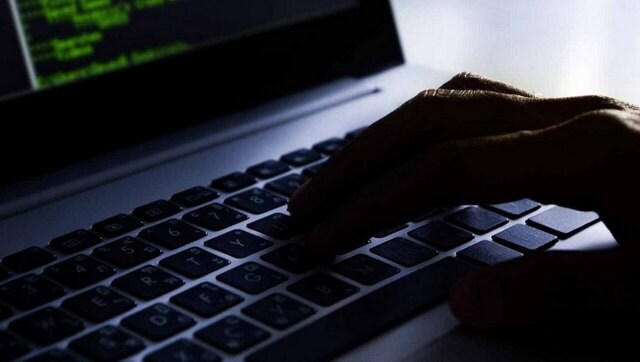 News & Analysis
The directive also asked employees to not use third-party anonymisation services and VPNs such as NordVPN, Tor, ExpressVPN, and proxies. It has also ordered them to refrain from using "unauthorised remote administration tools" such as AnyDesk, among others
India
The defence ministry has given the go-ahead for 75 'BRO Cafes', which will provide for food plazas and toilets, at far-flung destinations in Arunachal Pradesh, Ladakh, Kashmir and more to improve tourism in the areas
World
From soaring inflation to a looming food crisis and energy shortages, Russia's invasion of Ukraine, now in its fifth month, has mired the world in a series of crises