Exports likely to touch $350 bn in current fiscal, says commerce minister Suresh Prabhu
In 2017-18, the country's merchandise exports grew by about 10 percent to $303 billion
New Delhi: India's exports would register healthy growth rates in the coming months and are expected to touch $350 billion in 2018-19, Commerce and Industry Minister Suresh Prabhu said on Wednesday.
He also said that services sector is set to become a dominant driver of the Indian economy and will contribute $3 trillion to the GDP by 2025.
A commerce ministry statement, quoting Prabhu, said that the services sector contributes significantly to India's increased productivity and competitiveness.
The minister also said that India is pushing for export of services to countries in Africa and Latin America.
"Despite increasing global protectionism, exports will continue to register healthy growth rates and is expected to touch $350 billion in the current fiscal," he added.
In 2017-18, the country's merchandise exports grew by about 10 percent to $303 billion.
Find latest and upcoming tech gadgets online on Tech2 Gadgets. Get technology news, gadgets reviews & ratings. Popular gadgets including laptop, tablet and mobile specifications, features, prices, comparison.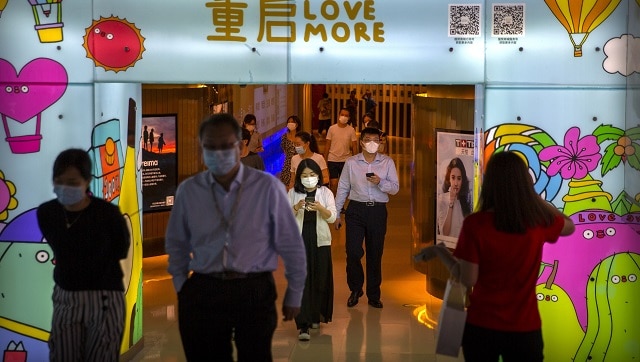 World
Chinese exporters have benefited from the economy's relatively early reopening and global demand for medical supplies, according to a National Bureau of Statistics report
India
Special Rapporteur Olivier De Schutter said most of those who will fall into extreme poverty will be workers in the informal sector or in precarious employment conditions, especially women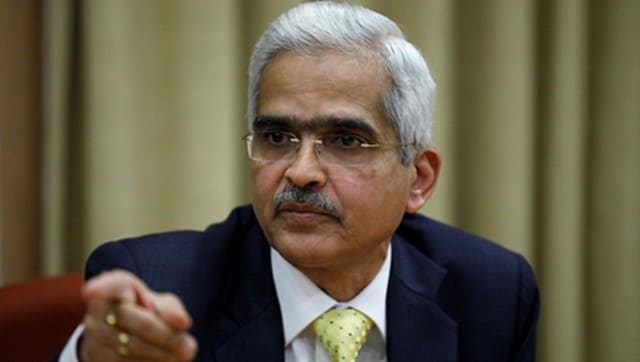 India
Shashanka Bhide, a member of the Monetary Policy Committee, also said uncertainties relating to COVID-19 will impact growth and inflation scenarios in the next two to three quarters