Exports jump 17% to $24.5 bn in February; trade deficit widens
The trade deficit widened as well to USD 8.89 billion as imports expanded.
New Delhi: Recording positive growth for six months in a row, India's exports soared 17.48 percent to USD 24.5 billion in February led by petroleum, engineering and chemicals.
The trade deficit widened as well to USD 8.89 billion as imports expanded.
"In continuation with the revival exhibited by exports since September 2016, exports during February for the first time exhibited a double digit positive growth," the commerce ministry said in a statement.
Imports were up 21.76 percent to USD 33.38 billion, leaving a trade deficit of USD 8.89 billion as against USD 6.57 billion in February last year.
During the April-February period of the current fiscal, exports have grow by 2.52 percent to USD 245.4 billion. Imports however dipped 3.67 percent to USD 340.7 billion.
Trade deficit during the 11-month period stood at USD 95.28 billion as against USD 114.3 billion in the same period of last fiscal.
Oil imports grew by 60 percent to USD 7.68 billion in February. Non-oil imports too increased by 13.65 percent to USD 25.7 billion.
Gold imports too jumped manifold to USD 3.48 billion in February as against USD 1.4 billion in the same month last fiscal.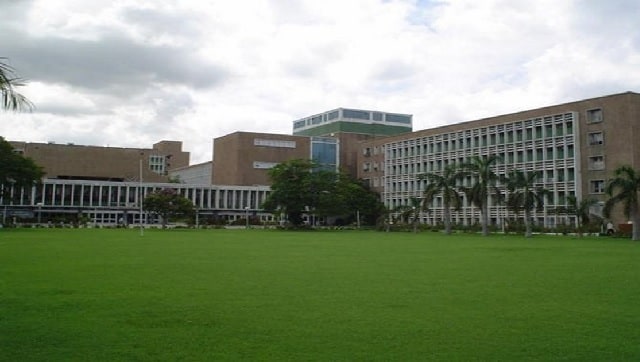 India
As per the revised schedule issued by AIIMS, candidates who have applied earlier can edit the registration and basic information till 5.00 pm on Wednesday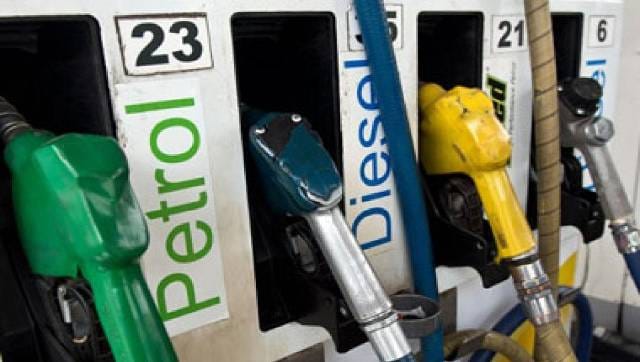 World
Fuel prices have risen not only in India, but elsewhere too. Even if one ignores it, the fact is that state government taxes account for 41.67 per cent of the final petrol price
World
This year, the day will be observed on 21 October to create awareness about the importance of credit unions and other financial cooperatives as well as the work they are performing.