Export volume logs 12.36% hike in December, imports register 21.12% growth, trade deficit widens to $114.85 billion
Exports in December 2017 were valued at Rs. 173648.73 crores as compared to Rs. 163344.45 crore during the same period last year, registering a rise of 6.31 percent.
Exports rose 12.36 percent in December to $27.03 billion year-on-year on account of strong performance by sectors like engineering goods and petroleum products.
Imports surged significantly to $41.91 billion, up 21.12 percent, on increased inbound shipments of crude oil and gold.
As per the data released by the commerce ministry, the trade deficit or difference between imports and exports was $14.88 billion, up about 41 percent year-on-year.
"Exports have been on a positive trajectory since August 2016 to December 2017 with a dip of 1.1 percent in the month of October 2017," the ministry said in a statement.
Exports of engineering goods as well as petroleum products showed an increase of over 25 per cent in December.
However, shipments of ready-made garments declined by 8 percent to $1.33 billion last month.
Gold imports surged by 71.5 percent to $3.39 billion last month as against $1.97 billion in December 2016.
The imports of petroleum products and crude oil increased by a significant 35 percent to $10.34 billion in December, from $7.66 billion a year ago.
The ministry said the global Brent prices increased by 18.75 percent last month, compared to December 2016 as per World Bank commodity price data.
Cumulative value of exports for the period April- December, 2017-18, was $223.512 billion as against $199.467 billion in the year-ago period, registering a growth of 12.05 percent.
The imports during first nine months of the current fiscal amounted to $338.369 billion as against $277.89 billion, a growth of of 21.76 percent.
The trade deficit during the period widened to $114.85 billion.
Meanwhile, the Reserve Bank data showed that the exports in services in November 2017 were valued at $5.392 billion.
The imports were valued at $9.64 billion.
It said in a press release that the trade balance in services (net export of services) for the month was estimated at $5.74 billion.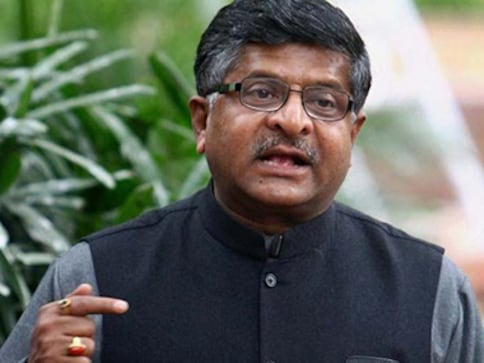 Business
Ravi Shankar Prasad also said that 11 crore mobile phones were made in the country in last one year compared to 6 crore earlier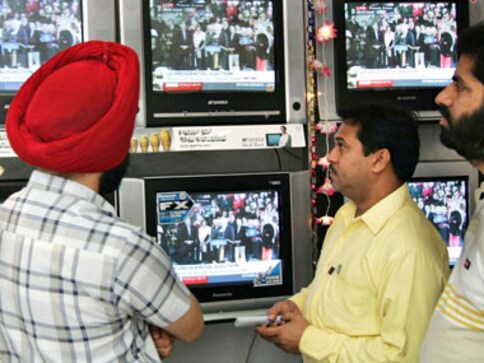 Business
Though everyone wants to sell products at 'exciting' prices cashing in on festival period sales, aggressive discounts can impact the brand's credibility with the trade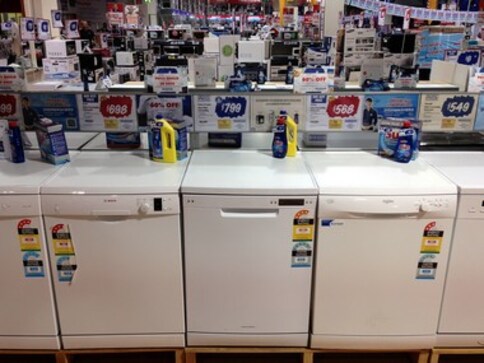 Business
Steep discount offers comes even as the GST Council increased excise credit to 60 percent from 40 percent on the transitional stock during its last meeting on 3 June