Exclusive: Worst is over on NPAs, but a few chunky accounts remain, says SBI's Arundhati Bhattacharya
To dig out the hidden bad loans in the banking system, the RBI, in late 2015, had initiated a bad loan clean-up process under former governor, Raghuram Rajan.
The worst is over for Indian banks as far as the NPA (non-performing assets) situation is concerned but a few large accounts remain sticky which are causing concern, said Arundhathi Bhattacharya, chairman of State Bank of India (SBI), India's largest lender by assets.
"Worst is over. A few chunky accounts remain which may or may not slip," Bhattacharya told Firstpost on Wednesday. "If no resolution happens,then provisioning burden will remain," Bhattacharya said.
SBI chairman's comments come shortly after Viral Acharya, one of the deputy governors at the Reserve Bank of India (RBI) said banks need to act with a sense of urgency to tackle the NPA problem.
"Only a bank that fears losing its deposit base or incurring the wrath of its shareholders is likely to recognise losses in a timely manner. But in many of our banks, such market discipline is simply not present at the moment," Acharya said in a recent speech delivered at an IBA event.
To dig out the hidden bad loans in the banking system, the RBI, in late 2015, had initiated a bad loan clean-up process under former governor, Raghuram Rajan. But, even this exercise has not really helped to resolve the bad loan problem except that the drive attracted public debate on the NPA problem, Acharya said.
"Though the AQR (asset quality review) has taken a massive stride forward in bringing the scale of the problem out in the open and stirring a public debate about it, relatively little has been achieved in resolving the underlying assets to which banks had lent," Acharya rued, adding similar was the fate of the several resolution mechanisms and frameworks offered by RBI as progress has been painfully slow.
Acharya highlighted that the roots of the present NPA problem lies in the breakneck lending during the heydays of 2009-12 period, when the economy was racing ahead, which left the companies laden with high levels of bank debt to such a level that their interest coverage ratio has fallen even below one with no capacity to raise funds for working capital and capex, and the original promoters' inclination to part no money but only sweat equity.
"Both stem from the structure of incentives at our banks and the fact that stressed assets have been an outcome of excessive bank lending, en masse, in a relatively short period from 2009 to 2012, and to a concentrated set of large firms in a number of sectors such as infra, power, telecom, metals (iron & steel, in particular), EPC, and textiles," he said.
As on date, Indian banks are sitting on a huge pile of NPAs. According to Capitaline data, total gross NPAs reported by 42 banks aggregated to Rs 7.32 lakh crore as of December end, as compared with Rs 4.51 lakh crore in the year-ago period and Rs 7.05 lakh crore in the September quarter, of which close to 88 percent is in the books of state-run banks. Of this total stock of bad loans, corporate loan defaults figure prominently.
A Firstpost analysis (read the story here) showed that at least 20 public sector banks (PSB) in India now have their gross non-performing assets (GNPAs) above 10 percent of their total advances, six of them above 15 percent and one bank has reported GNPA at 22.42 percent (Indian Overseas Bank).
Find latest and upcoming tech gadgets online on Tech2 Gadgets. Get technology news, gadgets reviews & ratings. Popular gadgets including laptop, tablet and mobile specifications, features, prices, comparison.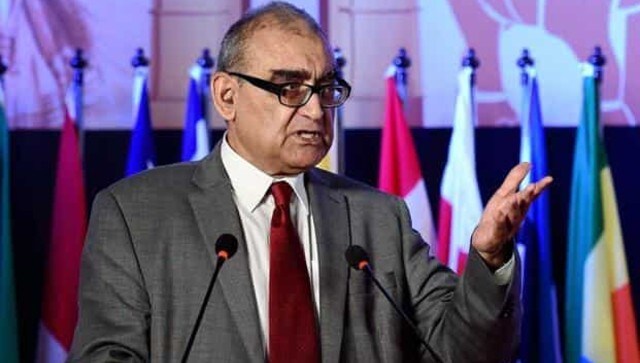 India
Katju also repeatedly made comparisons between India and Germany under the Nazi regime, saying Nirav Modi has been made a convenient scapegoat for India's economic crisis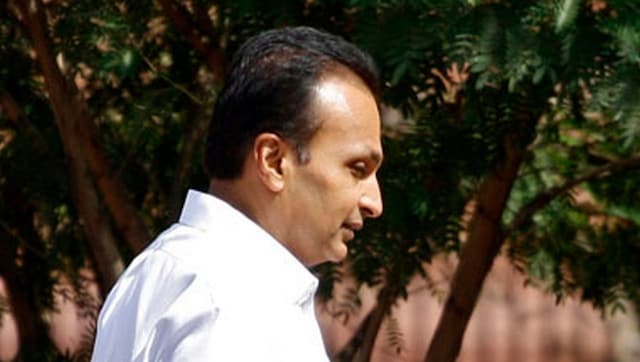 Business
The State Bank of India had moved the apex court to recover Rs 1,200 crore that it had loaned to two firms of the then-chairman of Reliance Communications
News & Analysis
Under the collaboration, payments of up to Rs 2,000 can be made without entering a PIN.