Exclusive: Visa, Mastercard offer to cut tourist card fees in EU antitrust probe - sources
By Foo Yun Chee BRUSSELS (Reuters) - Visa Inc and Mastercard have offered to reduce the fees merchants pay when accepting card payments from tourists in an attempt to settle a long-running EU antitrust investigation and stave off possible hefty fines, people familiar with the matter said on Thursday. Even after the reduction, such fees which are paid by merchants when they accept card payments and are a lucrative source of revenue for banks, will still likely be higher than those for EU cards, they say. The European Commission has battled for more than a decade to reduce such costs and encourage cross-border trade and online commerce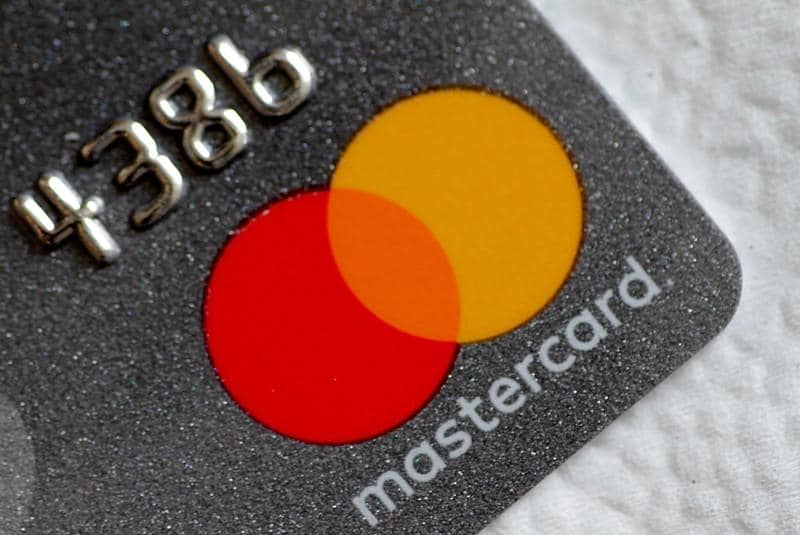 By Foo Yun Chee
BRUSSELS (Reuters) - Visa Inc and Mastercard have offered to reduce the fees merchants pay when accepting card payments from tourists in an attempt to settle a long-running EU antitrust investigation and stave off possible hefty fines, people familiar with the matter said on Thursday.
Even after the reduction, such fees which are paid by merchants when they accept card payments and are a lucrative source of revenue for banks, will still likely be higher than those for EU cards, they say.
The European Commission has battled for more than a decade to reduce such costs and encourage cross-border trade and online commerce. Regulators across the Atlantic have also frowned on such practices.
Visa, the world's largest payments network operator found itself in the Commission's crosshairs in August 2017, charged with subjecting the cards of foreign tourists to excessive fees when they used in the EU.
The EU competition enforcer's charge againt Mastercard dated from July 2015.
The Commission and Visa declined to comment. Mastercard said: "At this time, we have no information to share on our ongoing engagement with the European Commission."
(Reporting by Foo Yun Chee; editing by Philip Blenkinsop)
This story has not been edited by Firstpost staff and is generated by auto-feed.
Find latest and upcoming tech gadgets online on Tech2 Gadgets. Get technology news, gadgets reviews & ratings. Popular gadgets including laptop, tablet and mobile specifications, features, prices, comparison.
World
WASHINGTON (Reuters) - China's Houston consulate, which is due to be closed on Friday, has been one of the worst offenders in terms of Chinese espionage activity in the United States and its actions went well over the line of what was acceptable, senior U.S.
World
MADRID (Reuters) - A U.N.
World
DUBAI (Reuters) - Iran said on Friday a U.S. fighter jet "harassed" an Iranian civilian airliner in an act of terrorism that injured and panicked passengers, dismissing a U.S