Exclusive: Full text of the Cyrus Mistry interview that the Tata Group junked
Here's is the interview that was made to disappear from Tata website
Ousted Tata group chairman Cyrus Mistry, described by company insiders as "self-effacing", gave an exhaustive interview to www.tata.com in September 2016.
He spoke at length about a variety of subjects - ranging from his experience at the helm of the group, a role he assumed in 2012; to his "Vision 2025", a long-term "sustainable, profitable growth" strategy; to his interactions with Ratan Tata; to the group's emphasis on a digital future; worries that some group company had taken on "significant debt", and, ironically enough - given the circumstances surrounding his removal as chairman - the business craft of finding a balance between modernity and tradition. What follows is the full text of that interview, retrieved from Google's web cache.
It was taken off tata.com consequent to the 24 October announcement that Mistry was being removed as the chairman of the group, to be replaced by the man he replaced, Ratan Tata, who will serve as interim chairman for four months.
Cyrus Mistry Interview by Firstpost on Scribd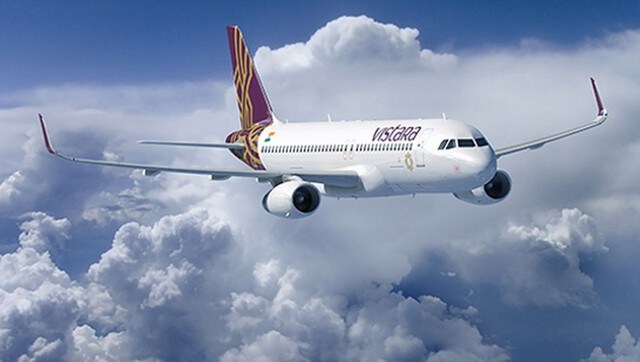 Business
Vistara is a 51:49 joint venture airline between Tata Sons and Singapore Airlines. Vinod Kannan is set to take over as Vistara's CEO from 1 January, 2022
Business
The stake sale process, which begun on January 2020, faced delays due to the COVID-19 pandemic