Eurogroup agrees 8.5 billion euro bailout distribution to Greece to cover its current needs
The Eurogroup's decision came following Greek lawmakers' approval of fresh measures for the second review of the country's bailout programme
Brusseles: The Eurogroup agreed to distribute a long-delayed bailout payment worth up to 8.5 billion euros ($9.47 billion) to Greece, the Eurogroup Chief Jeroen Dijsselbloem said in Luxembourg on Thursday.
It marked a major step forward for Greece. Athens was expected to receive the fresh disbursement to cover its current needs, Xinhua quoted Dijsselbloem as saying after the Eurogroup meeting.
The Eurogroup's decision came following Greek lawmakers' approval of fresh measures for the second review of the country's bailout programme, which was composed of an income tax reform broadening the tax base and a pension reform.
Find latest and upcoming tech gadgets online on Tech2 Gadgets. Get technology news, gadgets reviews & ratings. Popular gadgets including laptop, tablet and mobile specifications, features, prices, comparison.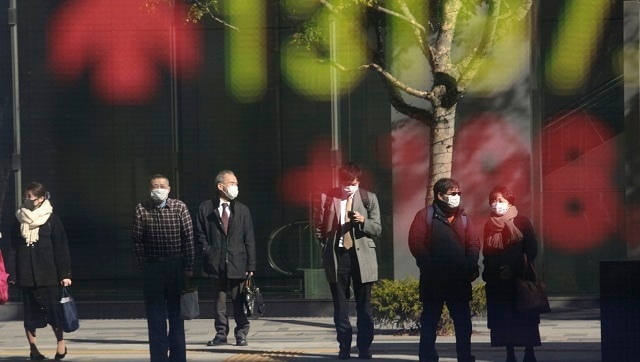 World
Janet Yellen, Biden's nominee to be treasury secretary, told the Senate Finance Committee that the incoming administration would lay out a $1.9 trillion stimulus package proposal
Arts & Culture
Every Friday, we'll bring you a curated list of online experiences — performances, talks, tours, screenings — to mark on your weekly calendar.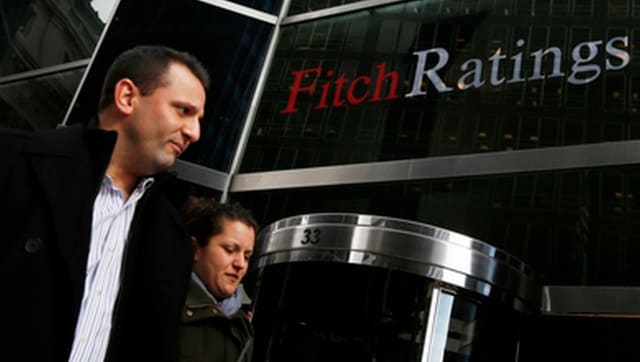 Business
As per the rating company, India's economy is now in a recovery phase that will be further supported by the rollout of vaccines in the next months