EU approves 50 billion euro Belgian state aid for coronavirus-hit firms
BRUSSELS (Reuters) - The European Commission, in charge of EU state aid rules, approved on Saturday a 50 billion euro Belgian loan guarantee scheme that aims to support companies during the coronavirus pandemic. The support, in the form of state guarantees on new short-term loans, will be accessible to all companies, including small and medium-sized enterprises (SMEs) and self-employed traders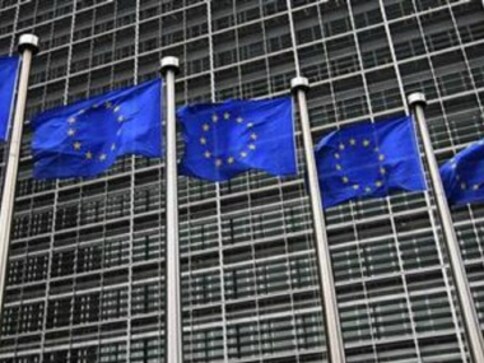 Brussels: The European Commission, in charge of EU state aid rules, approved on Saturday a 50 billion euro Belgian loan guarantee scheme that aims to support companies during the coronavirus
pandemic.
The support, in the form of state guarantees on new short-term loans, will be accessible to all companies, including small and medium-sized enterprises (SMEs) and self-employed traders.
The scheme aims to help businesses affected by the current crisis cover their liquidity needs and stay afloat.
"It will help ... businesses cover their immediate needs and continue their activities during and after the outbreak," Commission Executive Vice-President Margrethe Vestager, in charge of competition policy, said.
India
The Pulitzer prize winner, who was in Kandahar covering operations against Taliban, was killed when he was riding along with the Afghan Special Forces
India
Siddiqui had also covered the 2020 Delhi riots, COVID-19 pandemic, Nepal earthquake in 2015 and the protests in Hong Kong
India
Danish's photographs were not just documentation, but the work of someone who went down to eye-level, as they say in photographic parlance.