Essar Steel to see second round of bidding as lenders reject bids by Numetal, ArcelorMittal
The State Bank-led consortium of lenders to Essar Steel on Wednesday rejected the bids by both Numetal as well as ArcelorMittal after finding them to be ineligible under the amended Insolvency & Bakruptcy Code that debars related parties from bidding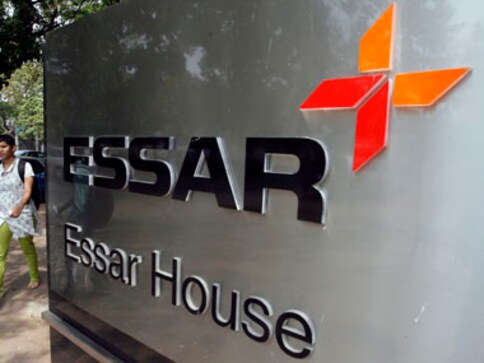 Mumbai: The State Bank-led consortium of lenders to Essar Steel on Wednesday rejected the bids by both Numetal as well as ArcelorMittal after finding them to be ineligible
under the amended Insolvency & Bakruptcy Code that debars related parties from bidding. The decision was taken at a meeting of the Essar Steel's committee of creditors (CoC) here on Tuesday.
"The (Numetal and ArcelorMittal) were found to be ineligible under the Section 29 A of the IBC. They did not fall under the satisfactory criterion that the promoters' link should not be there or connected persons should not be there," a banking source told PTI. While ArcelorMittal India has been found ineligible for its joint venture with Uttam Galva, which is at the NCLT awaiting resolution, Numetal's bid was done in by the fact that one of the promoters of the special purpose vehicle is Rewant Ruia, the son of Essar Group promoter Ravi Ruia, who is one of the original promoters of Essar Steel.
Lenders have also set an 2 April deadline for the second round of bidding Essar Steel that owes over Rs 45,000 crore to over 30 bankers. Bankers said if both the companies delink their connection from the promoters or standise the loans they can bid again.
It can be noted that the recent amendments to the IBC had added a new clause to Section 29 (A) which debars related parties from bidding for NCLT assets.
Find latest and upcoming tech gadgets online on Tech2 Gadgets. Get technology news, gadgets reviews & ratings. Popular gadgets including laptop, tablet and mobile specifications, features, prices, comparison.
Business
The Supreme Court on Friday set aside the 4 July order of the NCLAT approving ArcelorMittal's Rs 42,000-crore bid for acquiring debt-laden Essar Steel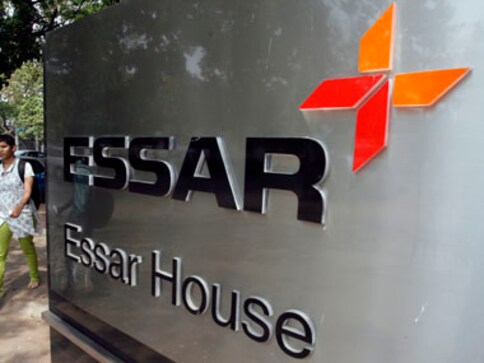 Business
Following the Supreme Court verdict on Essar Steel resolution plan, global steel giant ArcelorMittal said it expects to complete the acquisition of the debt-ridden company by the end of this year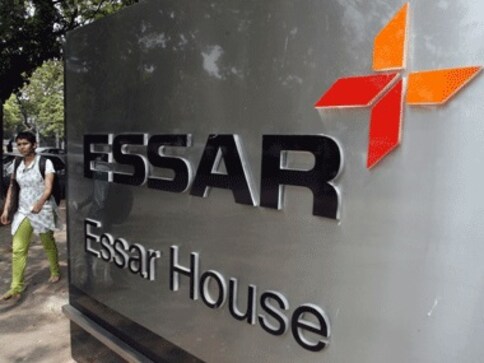 Business
Last month, a committee of Essar Steel lenders picked ArcelorMittal's Rs 42,000-crore proposal to take over the debt-laden company by paying Rs 41,987 crore out of total dues of Rs 49,395 crore of financial creditors. Operational creditors, under the plan, are to get just Rs 214 crore against the outstanding of Rs 4,976 crore.