EPFO will not revise interest rate downward from the current 8.8%, says Govt
Trade union had demanded an interest rate of 9 percent
New Delhi: Retirement fund body EPFO will not revise its interim interest rate of 8.8 percent downward for the current financial year, Labour Minister Bandaru Dattatreya said Friday.
"We will not revise it (interim interest rate) downwards. The revision will be keeping in view the economic trend in the country, interest rates of various schemes as well as the 7th Pay Commission," Dattatreya told reporters here.
When asked about the interim announcement, he said the prevailing situations need to be analysed and after that the CBT will again meet in the future to decide the interest rate.
The minister said the trade union had demanded an interest rate of 9 percent, but paying at that rate would have left the retirement fund body with a deficit of Rs 102 crore.
The projected income of EPFO with a subscriber base of 4 crore is at Rs 34,844 crore, he added.
EPFO's advisory body Finance Advisory and Investment Committee (FAIC) had recommended that 8.95 percent rate of interest on PF deposits for 2015-16 was feasible as it would leave a surplus of Rs 91 crore.
Trade unions' had demanded for 8.9 percent interest rate, which would have left a surplus of Rs 285 crore. And in the case of 8.8 percent, the surplus will be Rs 673 crore, the minister further said.
PTI
Business
There are several ways in which fraudsters can steal your hard-earned money. Never share your PF account details over the phone or social media to avoid falling prey to online fraud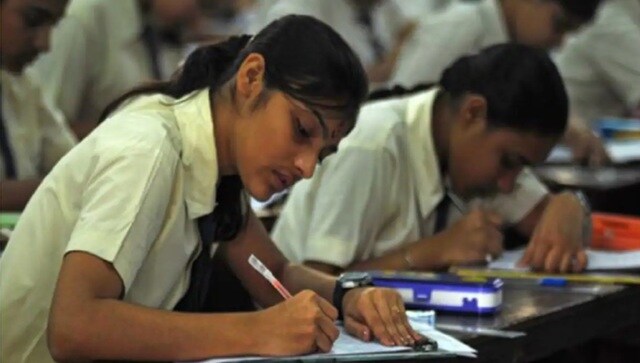 India
As per the schedule, the RRB NTPC CBT 2 phase 1 exam will be conducted on 9 and 10 May this year
Business
In case the EPFO member doesn't have any of the documents listed above, they will have to submit a Medical certificate issued by civil surgeon after examining the member medically, supported by an affidavit on oath by the member duly authenticated by a competent court.