EPFO subscribers deferring benefit till 60 yrs to get 4% higher pension
Retirement fund body will provide 8.16 percent higher pension to all those subscribers opting for deferring the benefit till the age of 60 years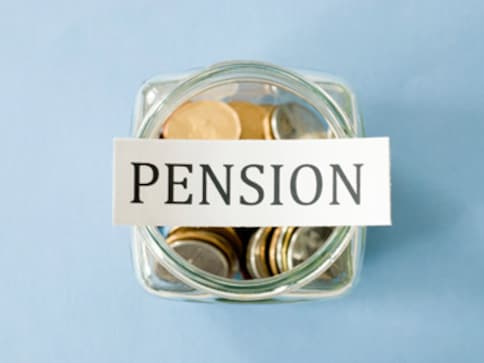 New Delhi: To encourage saving in its pension scheme, retirement fund body will provide 8.16 percent higher pension to all those subscribers opting for deferring the benefit till the age of 60 years.
All those subscribers who will choose to defer their pension under Employees' Pension Scheme 1995 till the age of 59 years, will get 4 percent higher pension compared to those fixing retirement pay at 58 years, a senior official said.
The official said that the notification in this regard was issued on April 25 this year to encourage subscribers to contribute beyond the mandatory age of 58 years. The Employees' Provident Fund Organization has also allowed to contribute in the scheme till the age of 60 years.
In that their contributory service after the age of 58 years will be included in calculation of pensionable service and salary, but will not be considered for determining eligibility.
The subscribers who wish to opt for deferring their pension beyond 58 years of age and to continue contribution towards the scheme, are required to apply for it in the field office.
The official said that the EPFO's trustees' meet is scheduled to be held on 7 July, where the board members will take stock of various initiatives of the body. The official said that the issue like housing scheme for subscribers and review of EPFO's investments in exchange traded funds can come up for discussion.
EPFO had entered stock market in August last year. It has invested over Rs 6,000 crore in the ETFs so far amid trade unions' strong opposition over parking its funds in volatile stock markets.