Employment: Automation, chatbots, social media to sharpen hiring process in 2018
It will no longer be candidates wooing the recruiters but the very opposite - recruiters must vie for optimal quality in talent
Earlier, hiring for a job used to be uncomplicated where a single interview was enough to reach to a decision. But nowadays, the market has moved at a frenetic pace, where Plain Jane professionals wouldn't cut it. Hence, assessing a candidate has become a longer and more strained out procedure of decision-making, strengthening the requirement of competition.
Recruitment process has gathered various dimensions - both online and offline. Today, hiring has become more technology-friendly as information of the candidates is readily available on the web. New procedures such as psychometric tests, personality tests, group discussions, group exercises, presentations, written reports or case studies, e-tray exercises also play a significant role in the hiring process.
2017 was revelatory in terms of trends and 2018 is set to take the ball further:
Automation on the rise: Face it, despite hassles involving job advertisements, there's a lot going on in terms of automation for HR (Human Resource) and talent acquisition. Increasing advancements in artificial intelligence (AI) and machine learning have lead to smarter job hunting platforms, bolstered by presence of analytics, chatbots and more. This has made it important for recruitment specialists to keep an eye open on advancements in this space and constantly evaluate their processes, in turn.
Focus on social recruitment: Yes, social media can be used for networking. With the advent of tools such social job distribution empowering pages like LinkedIn, it's easier to post jobs on social networks, in turn increasing the reach. As such, we're seeing more and more recruitment marketers take advantage of these web pages as bonafide candidate sources. Tapping in the digital natives effectively creates a larger target for social job ads.
Adaptation of best practices in marketing and PR: The market is waiting with bated breath to see the focus of hiring gather a marketing and PR tone, in order to shake things up. This includes bringing over content marketing, lead generation and nurturing campaigns, branding and more of the choicest practices into traditional talent acquisition frame. Services that can help businesses plan, execute and measure their strategies to ensure greater success are going to stand victorious.
Improving the candidate experience: Conversion numbers will gain steady importance here, related significantly to candidate experiences. It will no longer be candidates wooing the recruiters but the very opposite - recruiters must vie for optimal quality in talent. Practices such as easier online application processes, streamlined mobile experiences and an investment in overall employer branding will cement the growth. It is the fight for the fittest, where only the wise survive.
Changing workforces creating new recruitment challenges: Hiring has taken a creative turn as recruiters are resorting to newer challenges in order to unearth the core potentialities. As  mentioned above, only the fittest would stand to win -- culling out the mediocre from the deserving. Opting for a "creative first" point of view has worked in favour.
Finding a right candidate who is the best fit for your organization can be very challenging. Success or failure of a business is eventually resting on the faith of apt hiring. Also, depending on the size of your business, you may not have a separate human resources department sometimes. Hiring, firing and then re-hiring until you get the right talent is an expensive process altogether. So, one should be vigilant of the new practices while hiring, and use it for their benefit.
(The author is founder, WORKNRBY, an online job portal)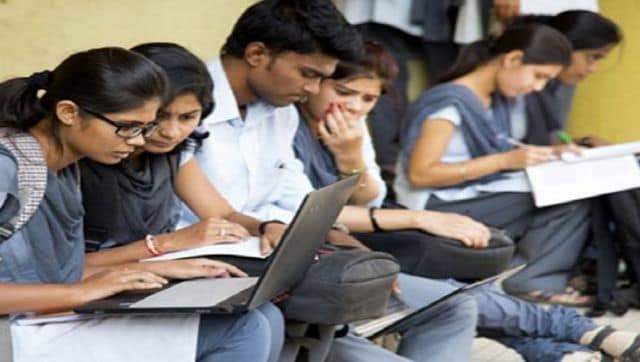 Education
Candidates from SC/ST/PWBD/EXSM category need to pay an application fee of Rs 175, while for others, it is Rs 850. Payment can be made by using Debit Cards, Credit Cards, Internet Banking, among others as asked on the screen
Education
Candidates will be selected on the basis of final merit (written test and interview round) in Engineering Services Examination (Civil), 2021 that is conducted by Union Public Service Commission (UPSC)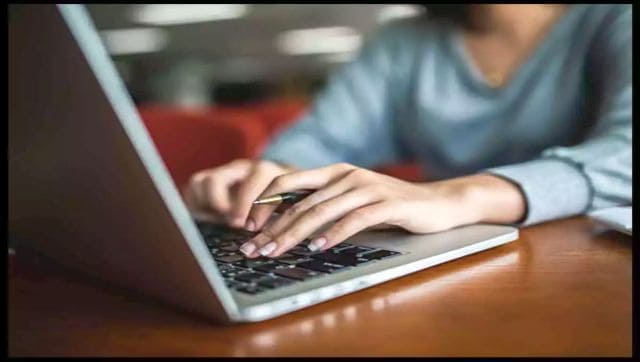 Education
PTET online application process took place between 1 March 2022 up to 15 April 2022. As per a Jagran Josh report, around 5,42,833 candidates have applied for the Rajasthan PTET exam while 5.46 lakh candidates had applied for PTET in 2021