ED raids Nirav Modi's Geetanjali Gems showroom in Patna, seizes diamond jewellery worth Rs 2 crore
The ED team started the raid at around midnight and continued till 8 am on Saturday
A team of the Enforcement Directorate raided billionaire Nirav Modi's franchise Geetanjali Gems' showroom in Patna on Friday night and seized diamond jewellery worth Rs two crore.
The raid by the Enforcement Directorate team started at around midnight and continued till 8 am on Saturday. Enforcement Directorate sleuths examined the book of accounts and seized all diamond jewellery. The showroom comes under the Kotwali Police station of Patna.
Geetanjali Gems cluster manager Santosh Hota and manager Upendra Yadav were questioned for over five hours.
Sources said that officials of Punjab National Bank were also accompanying them during the raid.
Forty-six-year old Modi, who holds an Indian passport, left the country on 1 January, while his brother Nishal, a Belgian citizen, departed from the country on same day. However, it remains to be probed if they travelled together.
Modi's wife Ami, a US citizen, left on 6 January and his business partner Mehul Choksi left the country on 4 January, the officials said.
I-T Department attaches Nirav Modi's properties
Meanwhile, the Income Tax Department has provisionally attached 29 properties and 105 bank accounts belonging to Modi, his family and firms as part of its tax evasion probe, officials said.
The department also slapped the new anti-black money act against him for allegedly holding illegal assets abroad.
The assets are suspected to be in Singapore. The Black Money (Undisclosed Foreign Income and Assets) and Imposition of Tax Act, 2015, deals with cases of illegal assets overseas, which until recently were probed under the Income Tax Act, 1961.
The new legislation has provisions for a steep 120 percent tax and penalty on undisclosed foreign assets and income, besides carrying a jail term of up to 10 years. The taxman also filed a chargesheet against Modi before a special court in Mumbai under sections 276 C (1) (wilful attempt to evade tax), 277 A (false statement in verification), 278B (offences by companies) and 278E (presumption as to culpable mental state) of the Income Tax Act, 1961.
The court will take up the case on 27 February.
Tax sleuths also pasted attachment notices at immovable properties of Modi, his wife Ami and his firms located in Mumbai, Surat, Jaipur and Delhi.
In the Maharashtra capital, properties that have been provisionally attached pending assessment, include Modi's premises in the posh Peddar Road area, Worli, Bandra, Lower Parel and Opera House. A total of 105 bank accounts of Modi, his family and companies have also been attached, they said.
"These attachments have been made keeping in view the huge demand which is likely to be raised in the assessment proceedings which are underway in the case of Nirav Modi, his family members and group concerns," an I-T report, accessed by PTI, said.
The I-T had first raided Modi in January last year on charges of alleged tax evasion.
Modi and others are accused in a Rs 11,400-crore fraud involving Punjab National Bank. The accused are believed to have left the country.
With inputs from Alok Kumar and PTI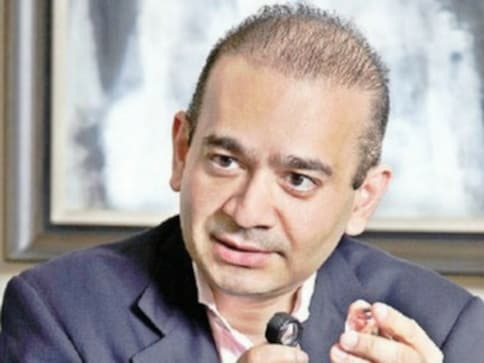 Business
Sources said the British reply came in an email to the Central Bureau of Investigation (CBI) which is investigating the case of fraud against Nirav Modi since January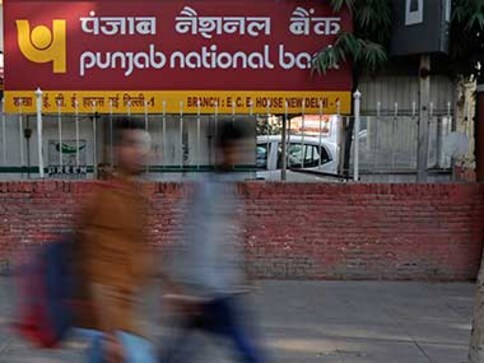 Business
At least 200 shell firms and "benami" assets have come under the scanner of the investigative agencies that are probing the Rs 11,400-crore alleged fraud at the Punjab National Bank (PNB), involving diamond czar Nirav Modi, his relative and business partner Mehul Choksi and others.
Business
Nirav Modi, his uncle Mehul Choksi and others are accused in a Rs 14,000 crore fraud at state-owned Punjab National Bank (PNB)